I've come to the realization that I tend to mix two desserts that can absolutely stand on their own independently. Cookies and cake, ice cream and cupcakes; perfect examples in which I'd say, "put 'em together!" Some classic recipes that clearly show this 100% true: Banana Split Ice Cream Cake, Chocolate Chip Cookie Cake, and the recipe you're about to dive into, which marries delicious ice cream and a cupcake. These Mint Chip Ice Cream Cupcakes satisfy the body's craving to have a chocolatey cake + a cold scoop of mint ice cream (it's okay – I'm pretty sure this is a gene we're all born with that causes this craving). I didn't even mention the best part! This recipe definitely falls into my "hack" wheelhouse. No shame in my game; a quick trip to the grocery, add a dollop of whipped cream, sprinkles and you've got a darling, bite-sized delicious dessert for your next get together.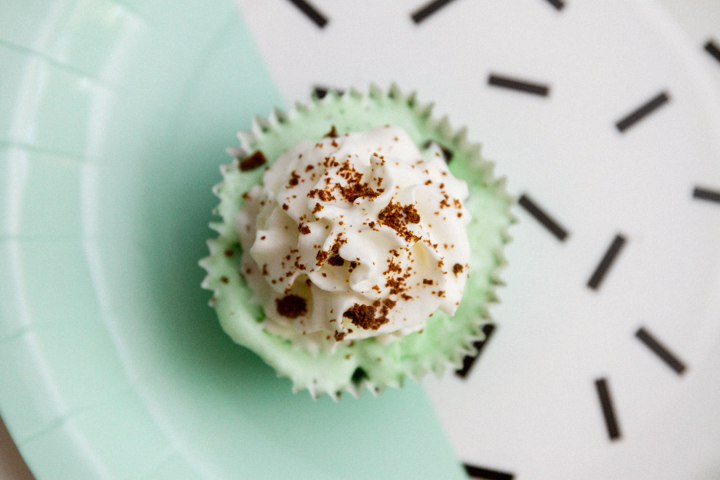 MINT CHIP ICE CREAM CUPCAKES: HIT THE GROCERY!
You'll need:
One box of your favorite chocolate cake. I the Ghirardelli Dark Chocolate Cake.
Select a tub of mint chip ice cream. My Liam adores mint chip ice cream as long as it's green, green, green!
Pick up whipped cream, and any toppings you want such as mini choco chips or chocolate sprinkles.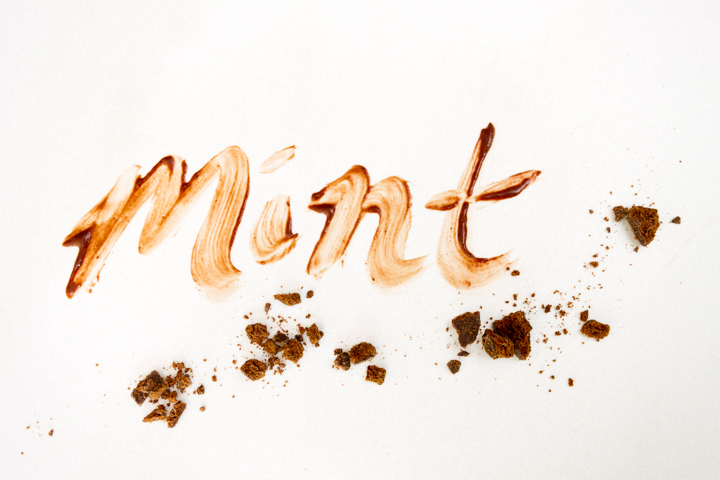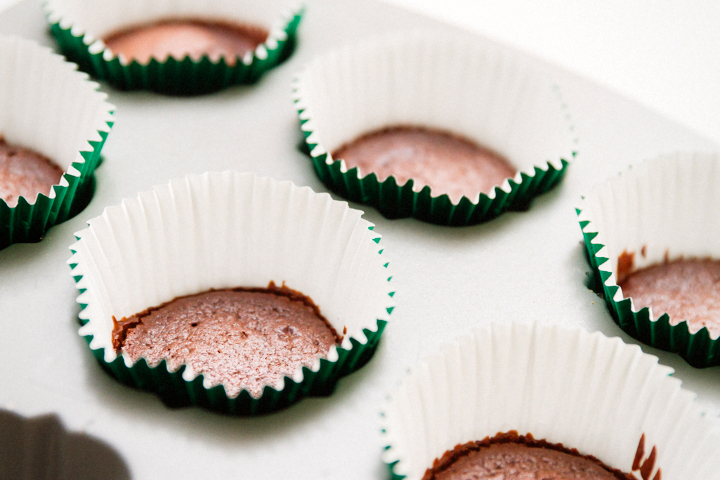 THE CUPCAKE
Mix the batter according to the directions on the box (hack!), and add 1 tablespoon (or more if you like more cake) to each cupcake muffin liner. I used green to keep a consistent, cool the color theme. Bake according to the box directions.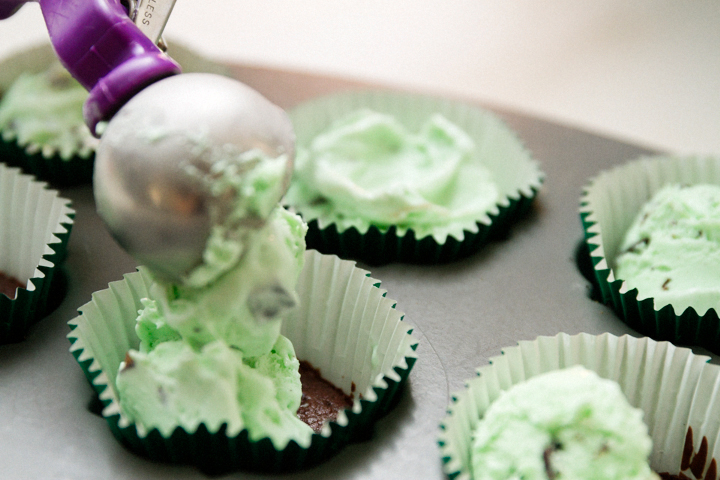 THE ICE CREAM
Add a dollop of the mint chip ice cream to the top of the cupcake liner. Freeze for 3 hours or overnight.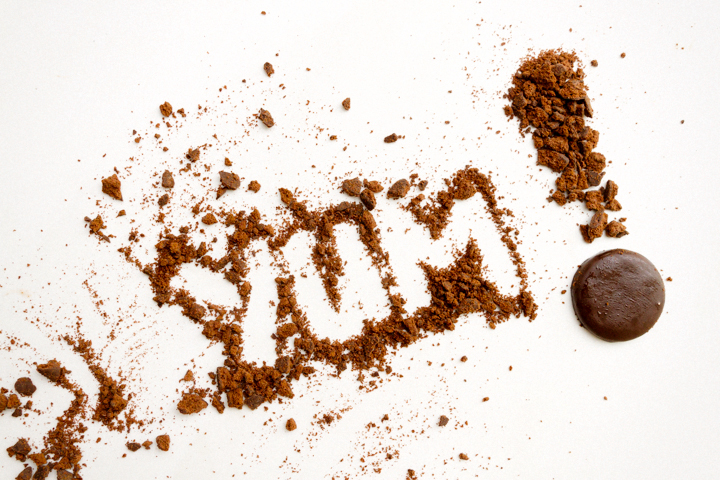 When ready to serve, add whipped cream, and any toppings that sound yummy. I used my favorite mint chip Girl Scout cookies. Those things are gold around my house – try it out and find how much your family and friends really love you! As a small warning, these treats melt soon enough, but more likely than not, they'll get eaten fast…you probably won't even see a drip!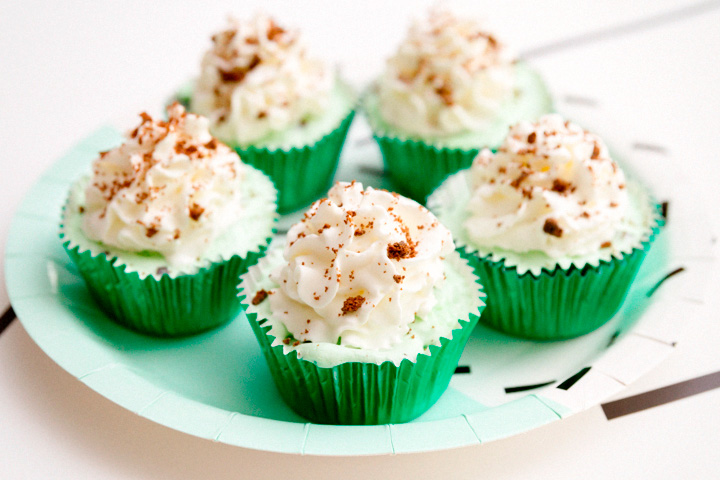 OUR FAVES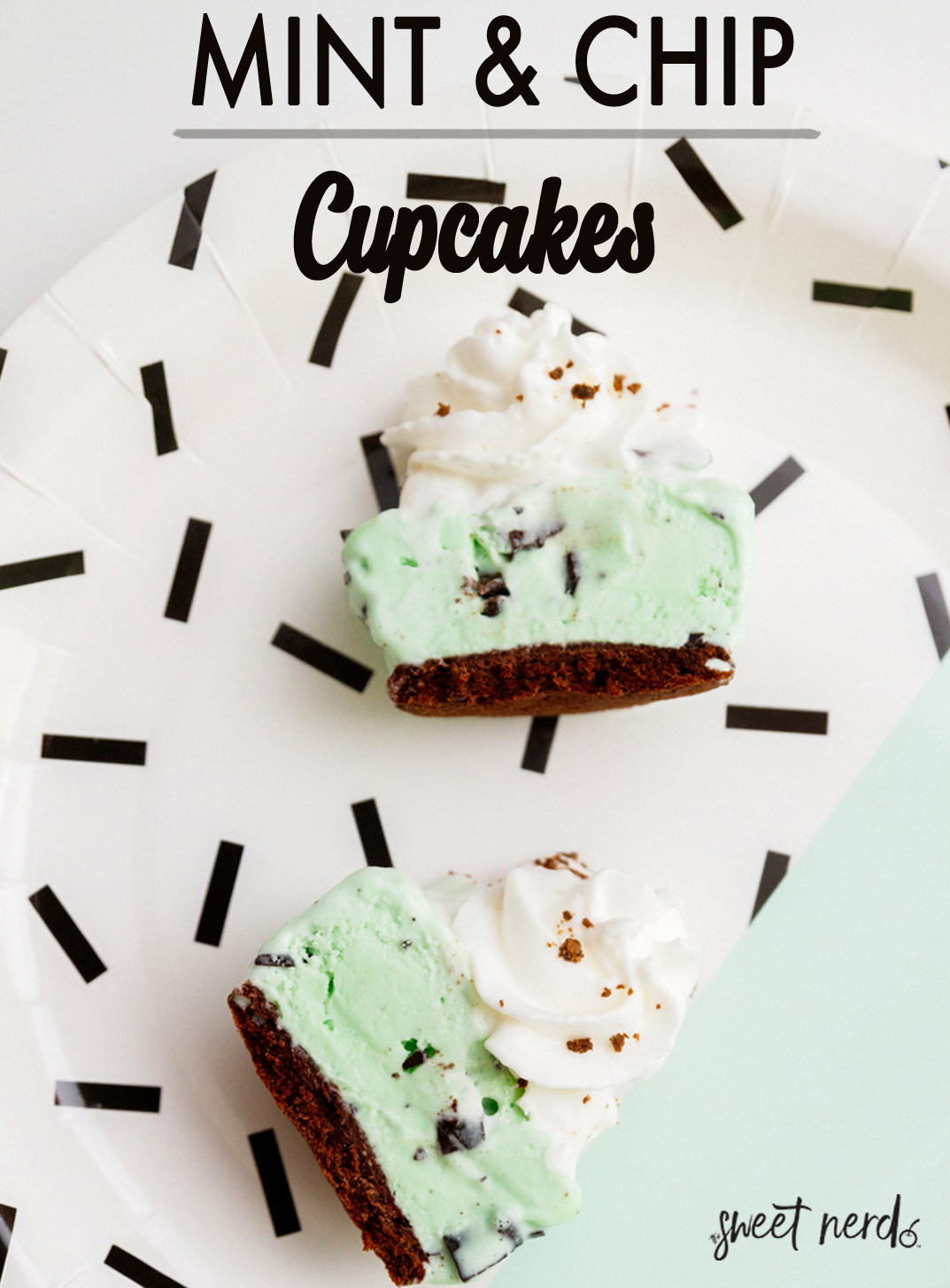 Photos by: Maria Hedrick Photography