We've got ONE more week until December 25th hits, yikes! At this point, I've got tape in my hair and gifts tucked away in all corners of the house, hidden from prying eyes and little fingers. But, if you still have a few more gifts to find, I've got some super cool items that should be added to your last minute gifting needs: decorations for the home, packaged sweets, and quality knives. It's important to note that the knives should be purchased today to make it on time for Christmas, but there's enough time for clicking that button. Read on for my Holiday Gift Picks and all the links you need.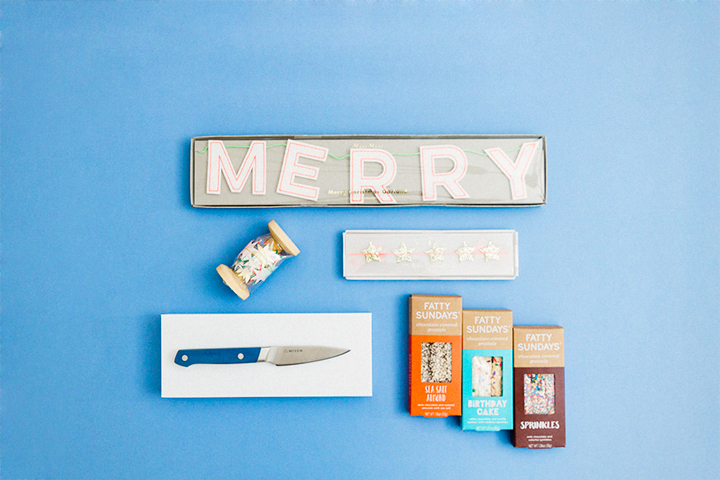 THE SWEET NERD'S 2017 HOLIDAY GIFT PICKS
I've picked out a few sweet products I would love to have even for myself! I personally think the decoration, knives, and sweets would make a great gift box for the couple who loves decor and being in the kitchen.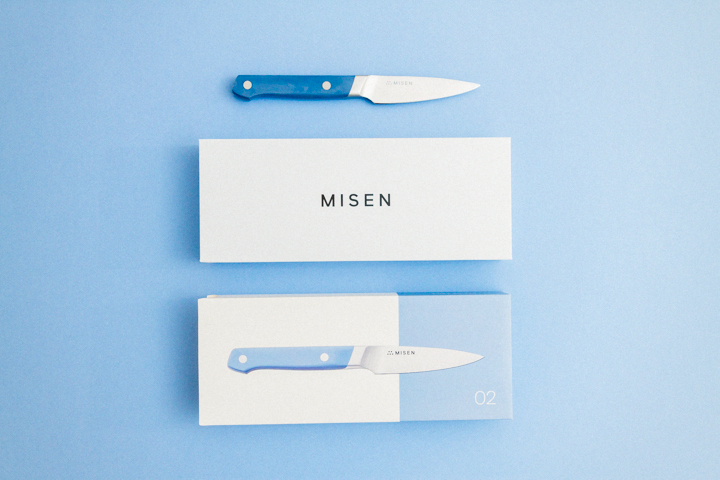 MISEN KNIVES
How beautiful are these knives? Misen, which is a chef's term for "to put in place" was originally created as a Kickstarter campaign in search of quality kitchen tools without the price gouging. I'm showcasing the paring knife and the butcher knife. I can vouch for these knives – I'm telling you, the cut is so clean. The handles come in three colors, but I can't get enough of this gorgeous blue. It'll make a great gift for the man in your life.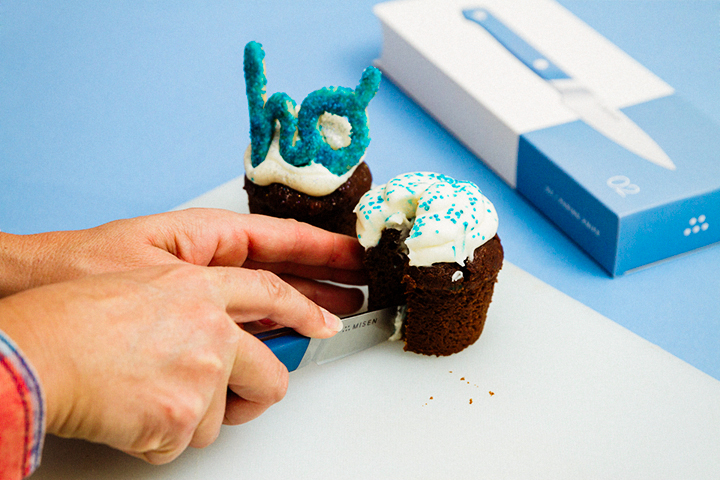 You can use your new Misen knives to cut into this cute Ho Ho Cupcake that I'll be showcasing on Saturday! Stay tuned.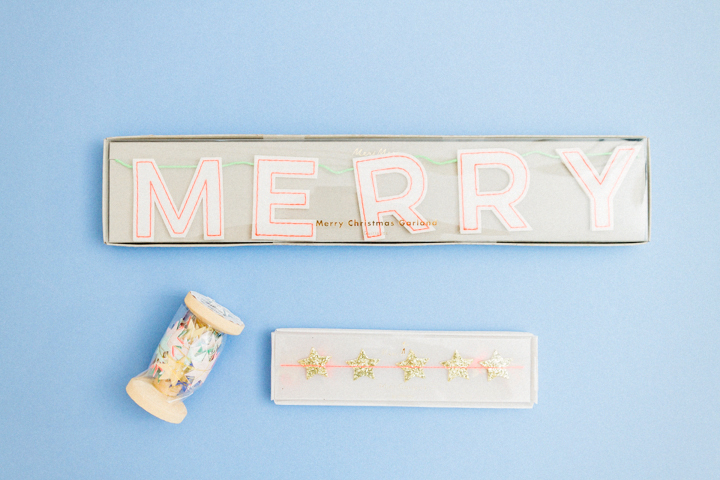 MERI MERI CHRISTMAS TO YOU
I can always use a garland and these are fun to hang casually anywhere in the house for the holidays. Meri Meri has tons of cute designs all year long, and their holiday collection is fab.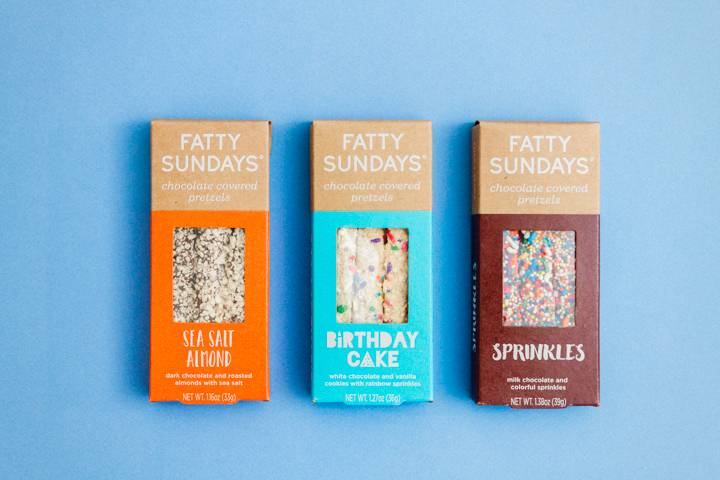 FATTY SUNDAYS
Y'all know how much I heart chocolate covered pretzels, (ahem: Ombre Salty Pretzels or Chocolate Covered Pretzels) so when I heard these goodies were at the farmers market, I had to check 'em out. They have such yummy flavors like Sea Salt Almond or Birthday Cake, and I love their Chanukah sprinkles for my Chanukah gifts.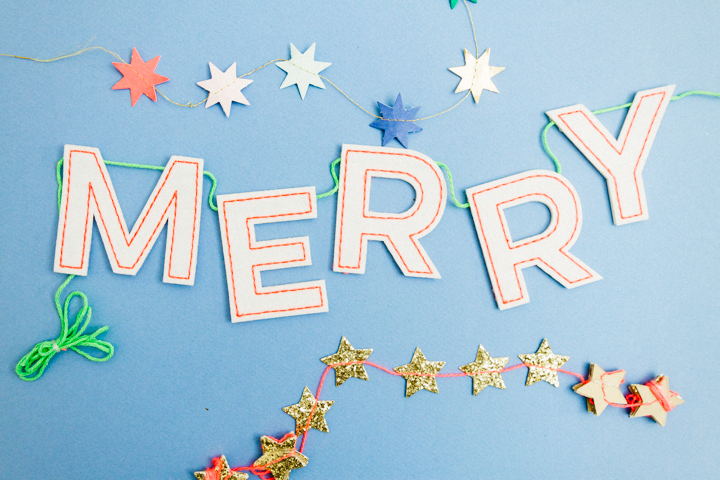 Get your A game on with these special holiday gift picks. I promise you'll make someone very happy.
OUR FAVES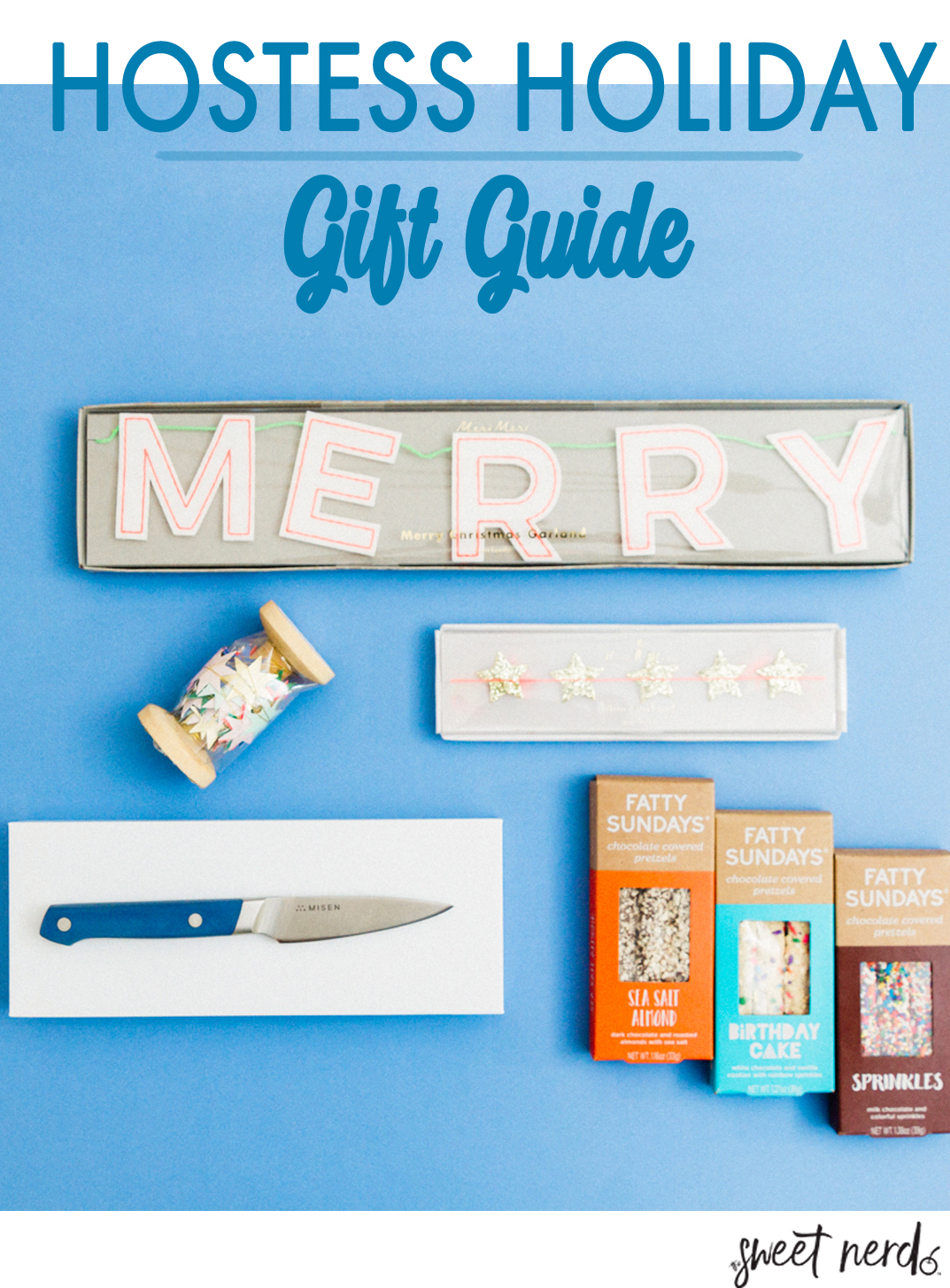 Photos by: Maria Hedrick Photography