Lemons. I love 'em. But, my boys…not so much. I love the citrusy-sour taste. I mean, I go bonkers over a chilled Arnold Palmer, and I have to say I love Beyonce's latest album, Lemonade.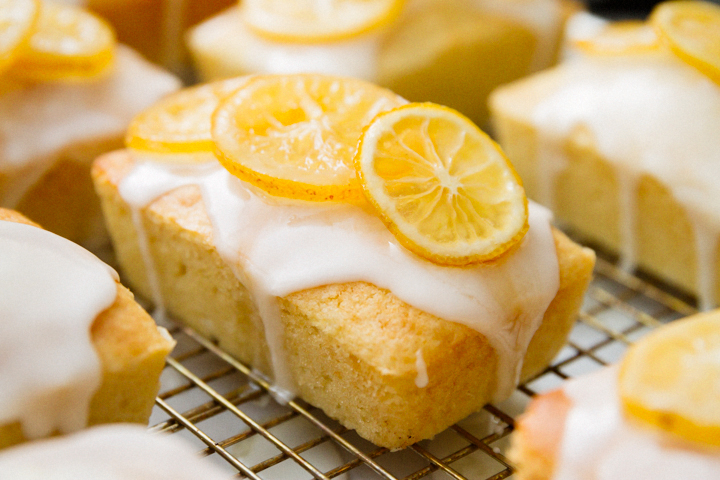 I've also been hearing about the health benefits lately that lemons provide. A mom friend carefully explained the digestive benefits of lemon water, and how we should be downing a glass instead of coffee first thing in the morning (um, blasphemy). This little yellow fruit has all kinds of goodness in its innards – immunity and health boosters like calcium, magnesium, vitamin C, bioflavonoids, pectin, and limonene.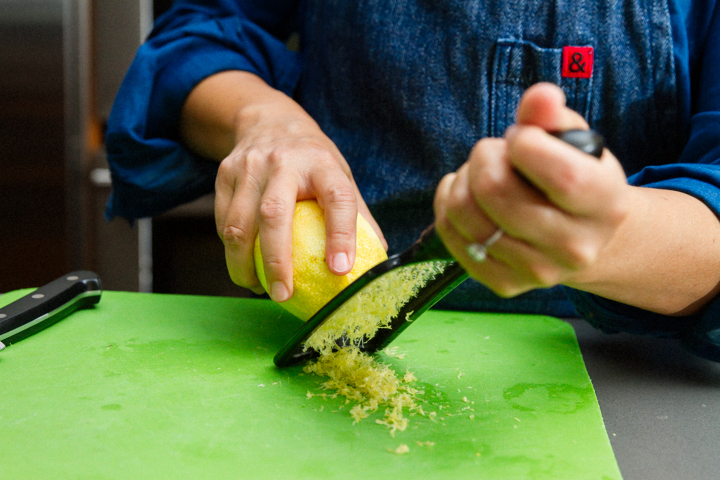 NEXT, MAKE THIS MOIST LEMON BREAD
Nothing too fancy, just a down-home moist lemon bread.  The glaze is the star of the show that adds that extra pucker on this simple bread, but I will say that the buttermilk never fails when adding moisture and that special something to cakes and quickbreads.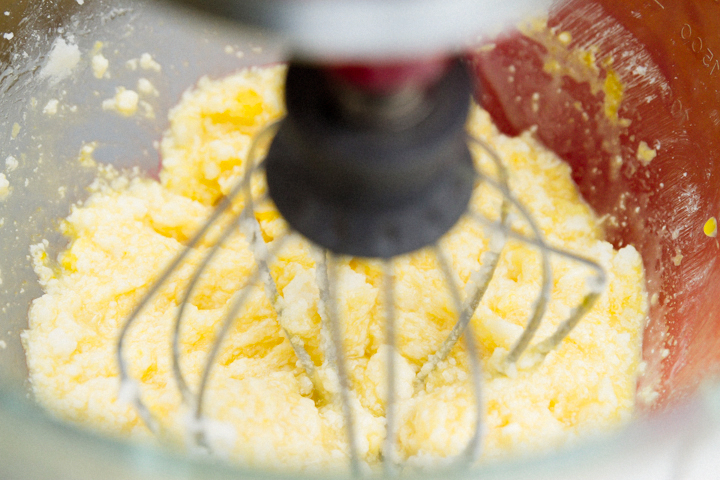 I love these pans from Williams-Sonoma.  They are perfect for making a lot of individual treats at once.  You can easily use these for teacher gifts, friend gifts, or easy desserts.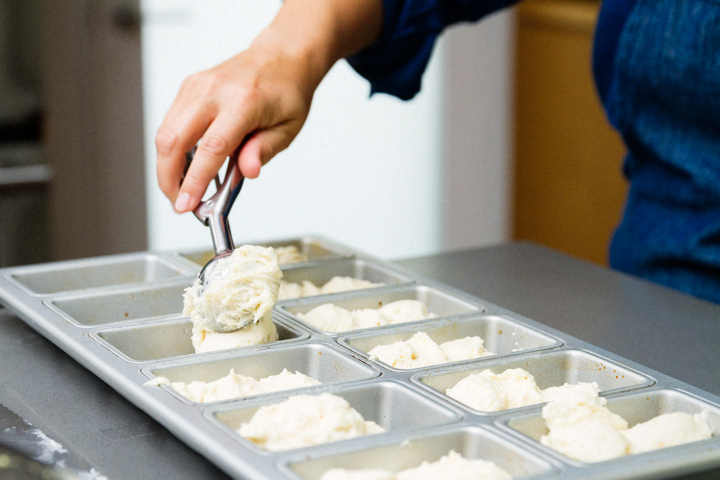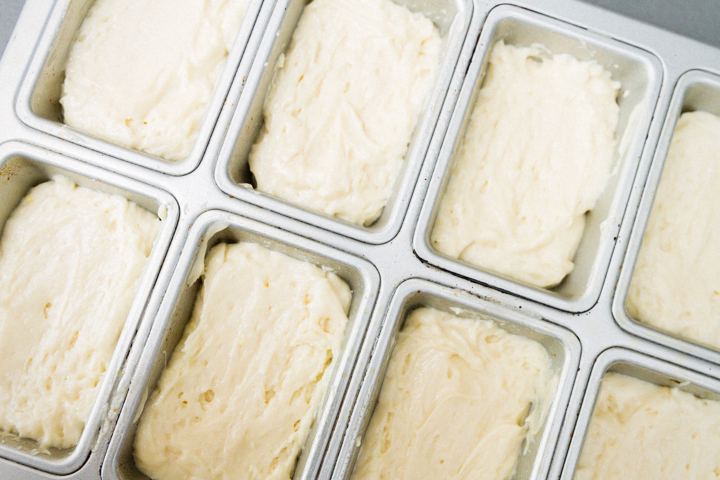 PUCKER UP, HERE COMES A DELICIOUS GLAZE
I  to use glazes.  They're simple to put together and add so much 'oomph' to a bread or a cookie.  Fresh lemon juice is key as the flavor explodes with every bite of cake and its sweet and sour topping!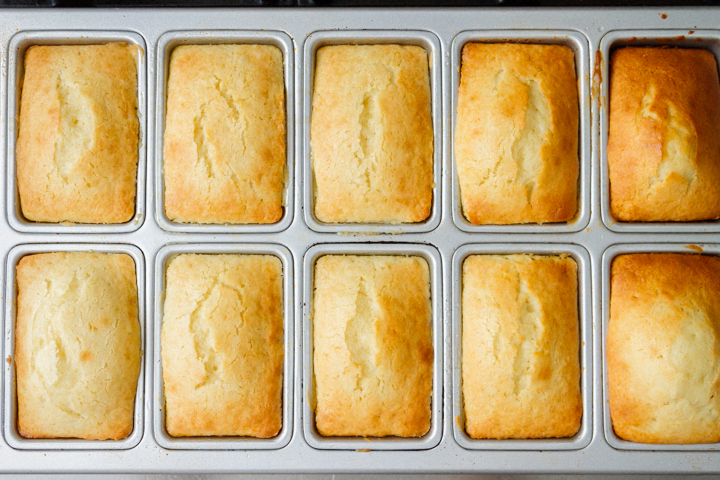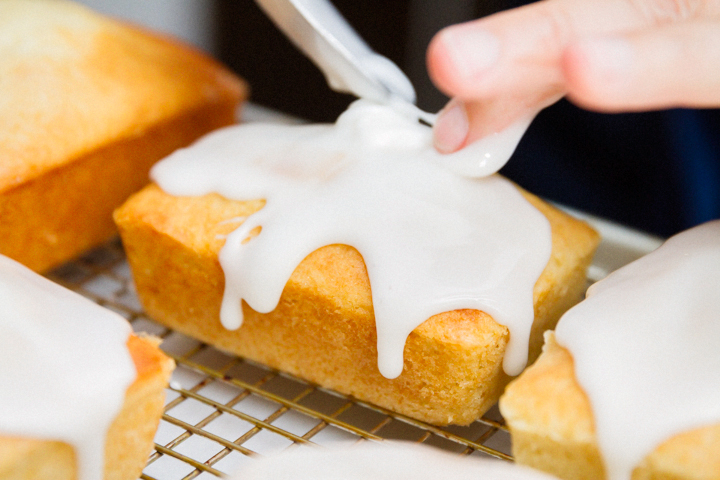 Pour glaze over bread and garnish with sugared lemon slices.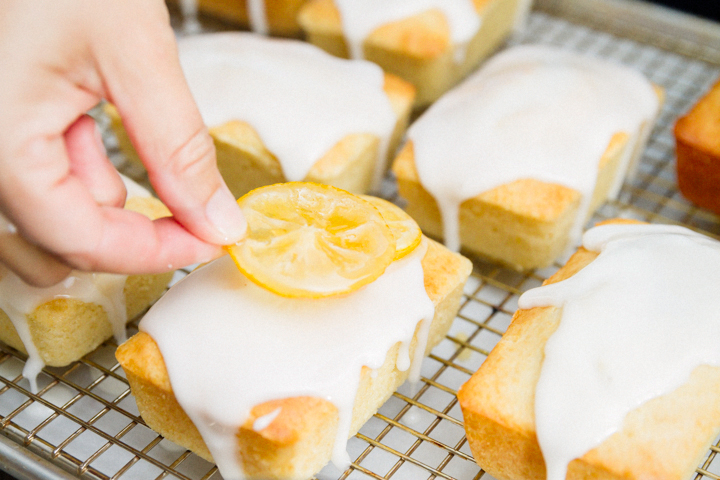 Being the Sweet Nerd that I am, I know that lemons are also fantastic when paired with sugar and buttermilk. I know that you can slice, zest and squeeze lemons into sweet little lemon cakelets. And when you top them off with glaze and garnish with syrupy slices of lemon, almost no one can refuse these little sweet treats. With the warm weather fading and holidays in our near future, I wanted to share with you my final non-holiday recipe until the new year. Enjoy the sweet little lemon cakelets!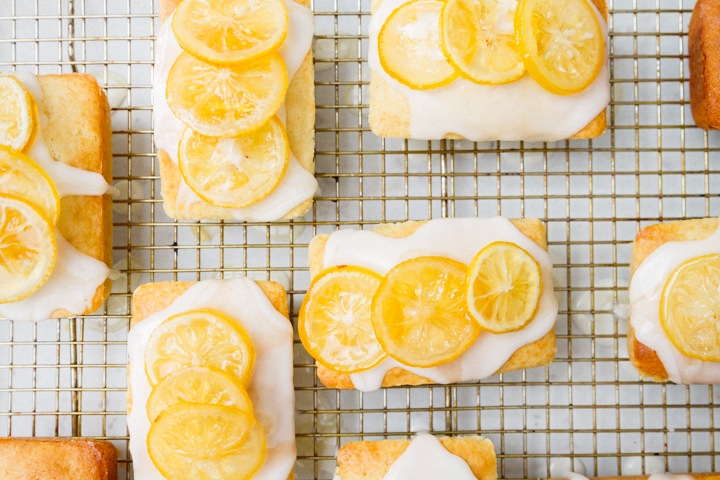 Photos by: Maria Hedrick Photography