VALENTINE WATERCOLOR COOKIES

With my perfect sugar cookie recipe, these galentine cookies will have your gal pal's swooning.  I found these cookie cutters locally in LA at Surfas, but you can find them easily on Etsy or Amazon. Decorate with white royal icing. Give the icing a few hours to completely dry before you unleash your beastly artistic talents!!!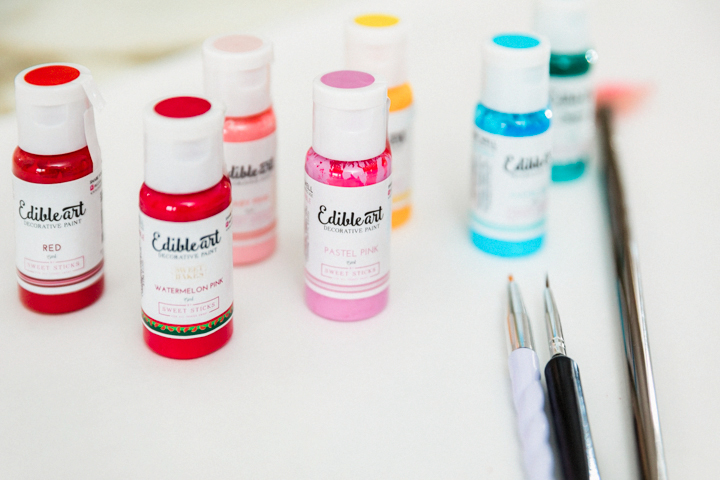 UNLEASH YOUR INNER ARTIST 
Calling all you Fridas out there: gather your artist prep materials. I used my favorites:
Splash a few colors onto your palette and have a blast making colored hearts for your favorite gals.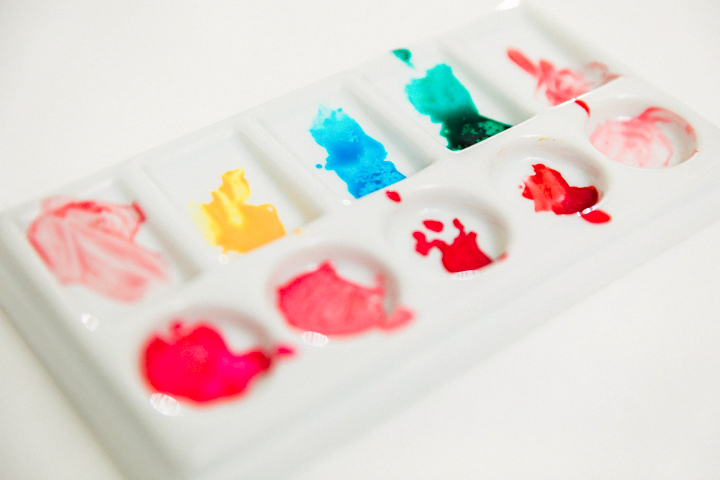 I like to use a variety of paintbrush sizes to make delicate hearts as well as accomplishing easy scripted styles. Check out Edibleartpaint for a variety of fine line brushes.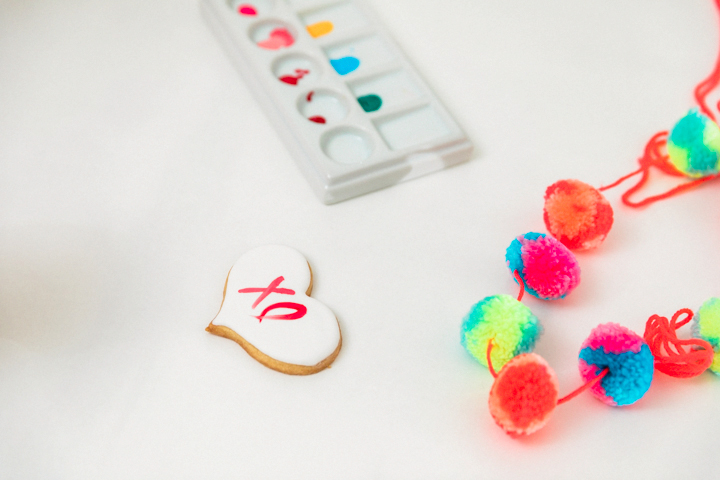 There really is nothing that can go wrong here with painting from your heart. Grab a glass of wine, and maybe even a gal pal or two, and have fun. Or bring a batch to the next book club or Bachelor episode.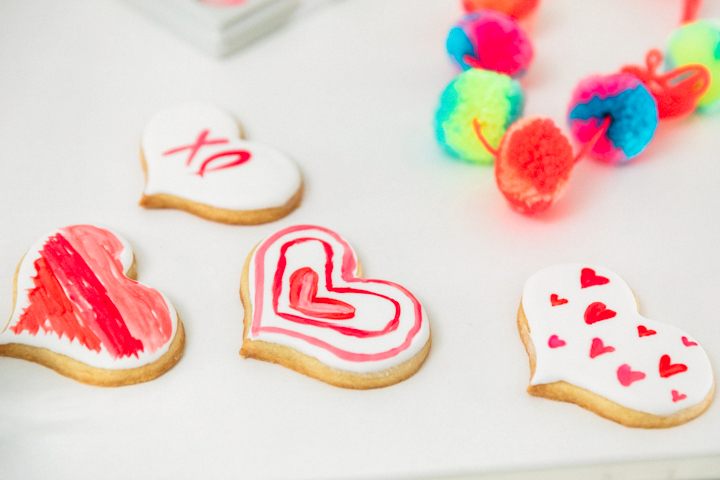 With love to my Arnold sister crew.  XO, Happy Valentine's Day!
OUR FAVES 
Photos by: Maria Hedrick Photography