We all have at least one of them in our lives…those total nerds that love to obsess over cookbooks.  You know, the folks who regularly use terms like 'carmelize' or 'proof' in everyday conversation. It takes one to know one!  As it turns out, my friends and family are divided into one of two camps: "love to talk restaurants" or "love to talk cooking".  Well, I  to do both (at length).  I wanted to share with you a few of this season's cookbooks that I've completely fallen in love with. Two are written by local chefs, featuring a selection of recipes from their phenomenal LA-based restaurants.  The others (which are just as incredible) feature fabulous recipes from talent across the country.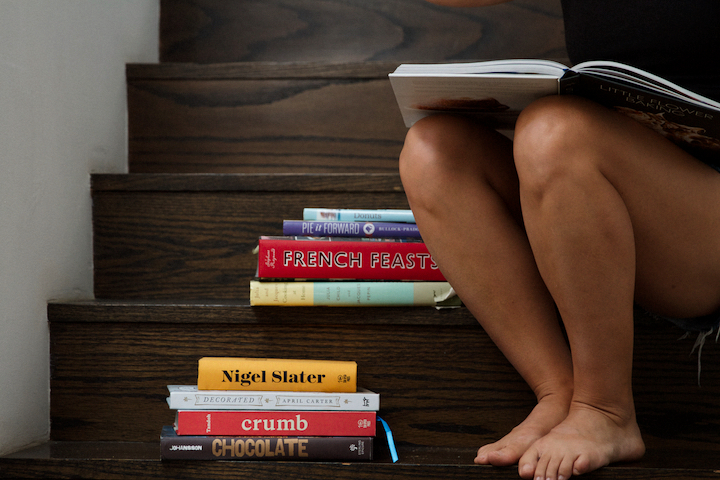 In writing this post, I told myself that I'd narrow down the selection to six choice books. Pfff!  Not quite. There are roughly a dozen books that nearly made the cut, but I didn't want to overwhelm you.  Here's to hoping that you will dig these cookbooks just as much as I do!  Drum roll, please….
TA-DA!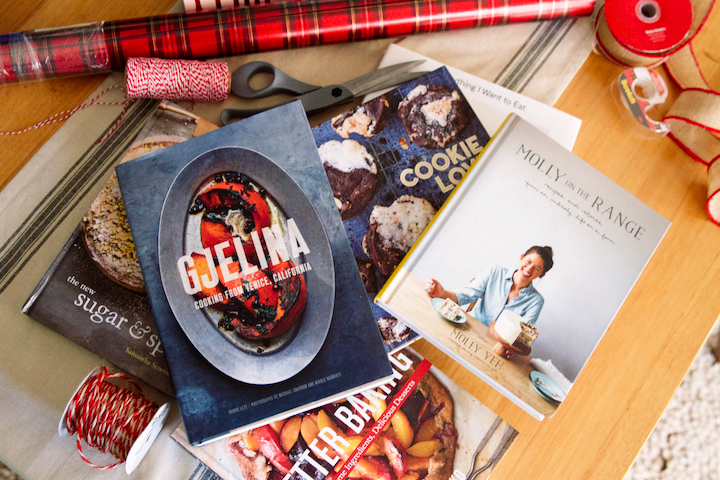 ♦ Better Baking ($20): Better, wholesome baking.  Updating classic baked goods with flavorful whole grains, nuts, flours, fruits, vegetables, and fats. Authored by Genevieve Ko.
Cookie Love ($17): A new, edgier take on baking cookies, from a James Beard Award-winning chef (and the owner of the popular Chicago restaurant, HotChocolate) Mindy Segal.
♦ Molly on the Range ($20): Living on a farm in North Dakota, this book celebrates Molly's Jewish/Chinese background with recipes for Asian Scotch Eggs and to Scandinavian Cardamom Vanilla Cake.
♦ Everything I Want To Eat ($27): The debut cookbook from Jessica Koslow, award-winning chef of LA's popular restaurant Sqirl, featuring more than 100 fresh, market-driven, healthy, and flavorful recipes.
Gjelina ($24): Gjelina is a Los Angeles's based restaurant with simple Cal-Med menu from talented chef Travis Lett. This cookbook features 125 of the rustic and utterly delicious salads, toasts, pizzas, vegetable and desserts.
Sugar & Spice ($18): Samantha Senevirant, a 2016 James Beard Award Winner, raises desserts to a whole new level of flavor with a collection of more than eighty spice-centric sweets.
♦ New Releases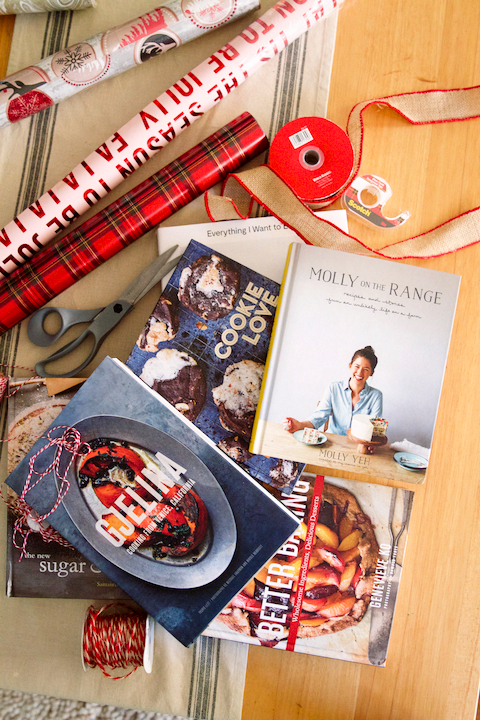 Here are some of my favorite recipes from this season's cookbooks – I quite literally cannot wait to post more!
I love browsing through these cookbooks and seeing which ones have some 'stain love' – a dollop of brown butter here, some ice cream there. I mean, I try to be a neat cook, but the books don't lie!  It's messy business, being a chef and a mom.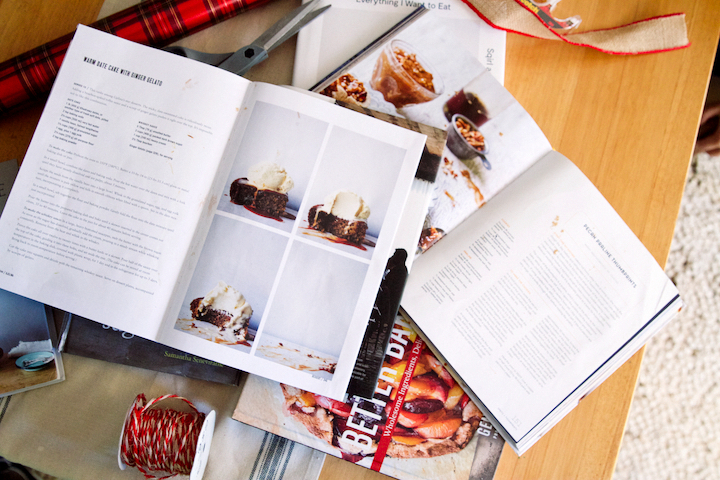 This year, I decided to wrap up the infamous Squirl LA book, and gift it to my mom.  She has an affinity for the porridge at this local eatery, and I wanted to pick out a special gift for her that was inherently 'Angelino'.
Hope you love this one mom, as much as I love you! ♥  Wishing you were closer and we could bake that cookbook like crazy!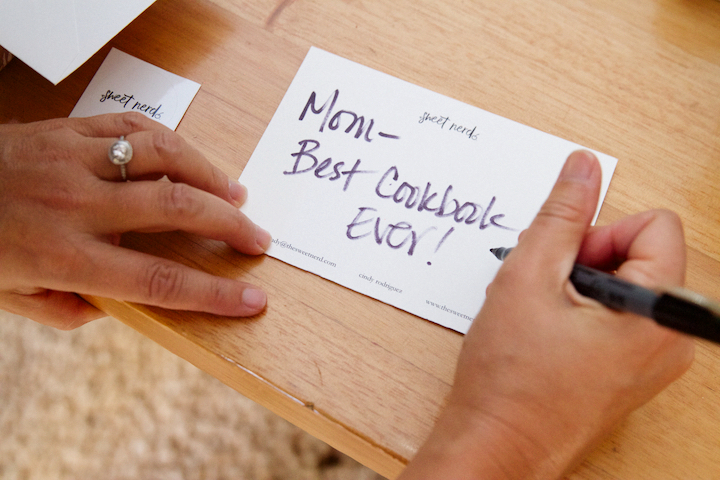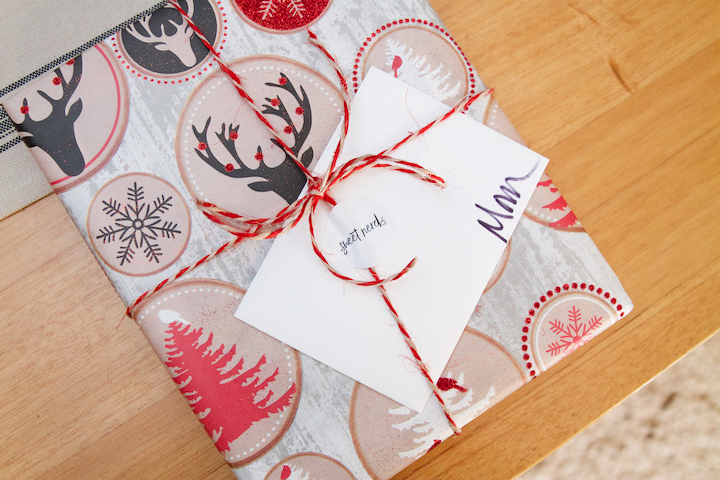 Photos by: Maria Hedrick Photography