Congratulations to all the moms out there. Why? Because we survived Christmas! Woo-hoo! And better yet, I hope you had a wonderful holiday with your kiddos. Now, all we have to do is find a way to keep the little ones busy until school starts up again. Am I right? For me, that comes down to my little secret – Hot Cocoa.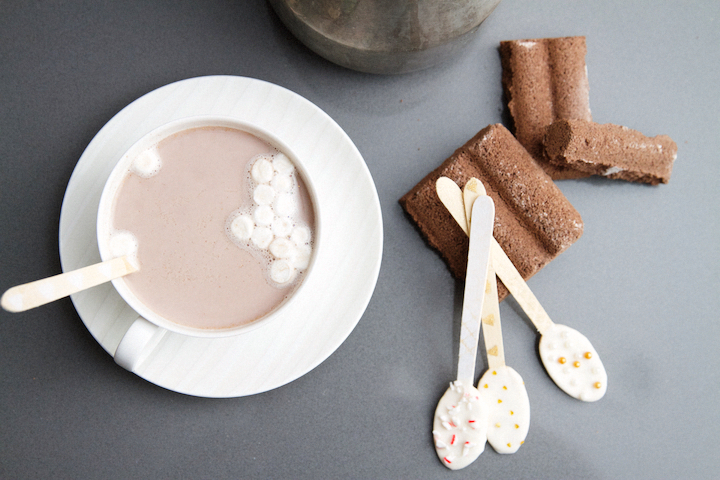 At the beginning of December, as I started preparing for the holiday, I found myself daydreaming about the kids being home from school. In my wintry-visioned mind, we sat around the toasty fireplace, playing board games and sipping hot chocolate. HA!
Now that we're a week into vacation, of course, reality has set in. The game pieces are strewn throughout the house, my dreams of fireside family time have evaporated in the Los Angeles heat (not that I'm ungrateful for this!), and that line from that song echoes in my head: Mom and Dad can hardly wait for school to start again…but there is one part I can still embrace as pure perfection: the cocoa.
And what goes better with hot cocoa than chocolate-dipped spoons? I'm telling you, this no-bake recipe is great for three reasons. First, it's a fun, easy way to pass an afternoon being creative with the kids. Second, you'll get a few minutes of peace and quiet while they're enjoying the end result. And thirdly, you probably have everything you need in your cupboard already – right now at this very moment.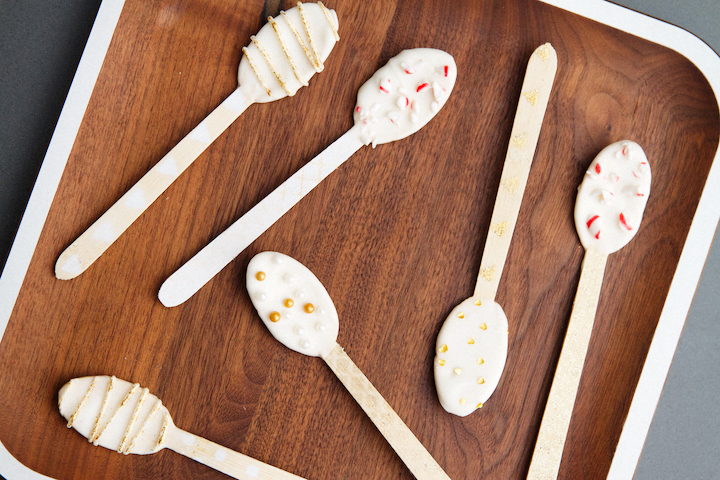 We used these tiny, decorative wooden spoons, but you can also use plastic spoons (don't worry, the chocolate doesn't get hot enough to melt them!) or it can be as simple as using your everyday silverware.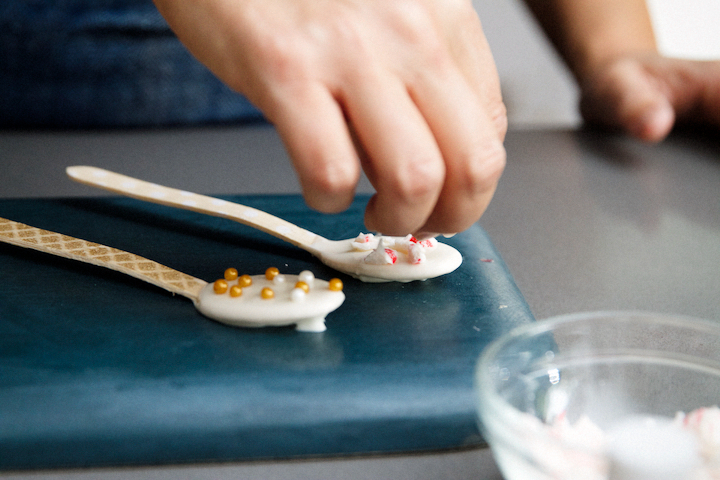 For the chocolate, set the kids on a scavenger hunt around the house to collect all the wayward chips, kisses or bars you have left over from the onslaught of recent holidays. That Hershey's bar from Halloween? Perfect. Just make sure that whatever you have on hand is solid chocolate and you're good to go.
Now, to decorate your spoons, you can pull some nonpareils or colored sprinkles from the cabinet, or you can get super creative. Grab those candy canes off of your Christmas tree or salvage Grandma's peanut brittle for a little extra fun.
As for the hot cocoa, while pretty much any recipe will do for the kids, I like to do it up Colombian-style.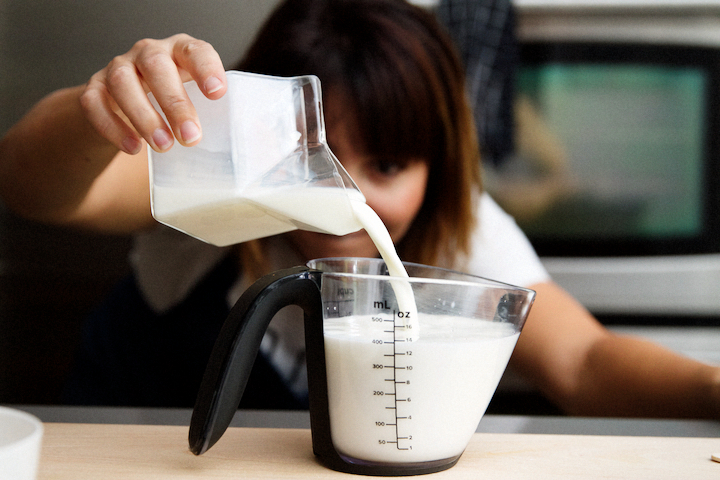 I learned to make this cocoa a long time ago, on my first trip to Colombia. I used to love watching my tias (aunties) make it in large batches. To do it up right requires a jug (chocolatera) and a wooden spoon with a ball on the end (molinillo). Then you mix it while it's on the stove.
I like to mix 1:1 part milk and chocolate bar.  Add the chocolate bar when the milk is warm, and mix it a LOT with the molinillo. That gives the cocoa the extra frothy goodness and some serious yum!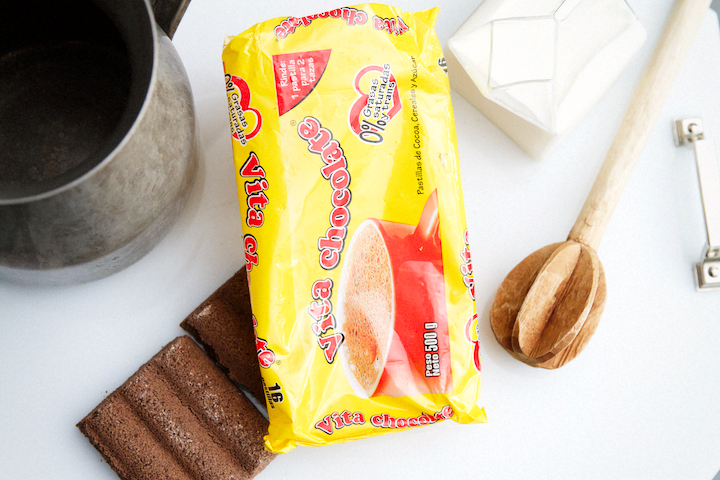 Another option is to go with the powdered cocoa (no judging – we still have a long way to go before the kids are back in school). To get a fairly decent semblance of the real thing, use whole milk. Then whisk it on the stove as it heats up for that wonderful froth. Serve it up with your chocolate-dipped spoons.
Enjoy!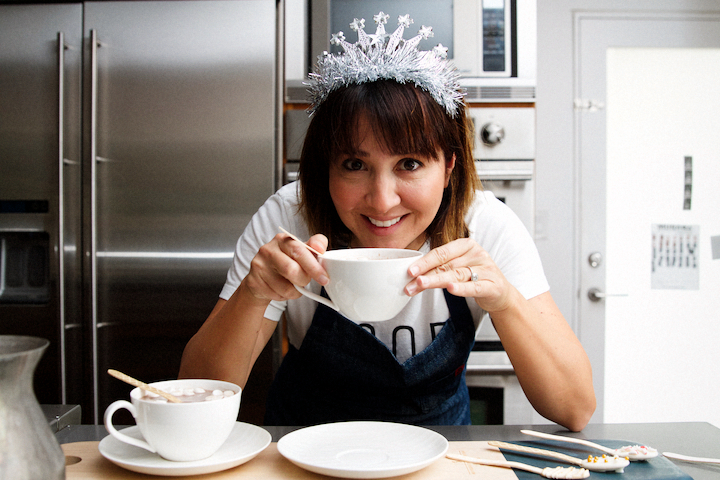 Photos by: Maria Hedrick Photography