This Chocolate Molten Cake recipe is for my one and only. Besides loving chocolate and berries, he loves me, and he does a damn good job of showing it. I thought I would announce to the world (or at the very least, my readers) the top 10 things I love about my husband, Steves. Here goes. I love…
1. His infatuation with socks, even argyle.
2. That he wears a beanie in the middle of summer.
3. Running with him for countless causes.
4. Adventuring around the world with him and our boys.
5. His Colombian roots (and poncho attire).
6. That his hips pulse whenever he hears latin music.
7. His taste testing gene…. it is STRONG!
8. His sarcasm has me cracking up at any time of day.
9. That our boys adore him (and his big brain).
10. His huge heart.
So babe, this one is for you Steves, my BFF, my life partner, my man. I love you.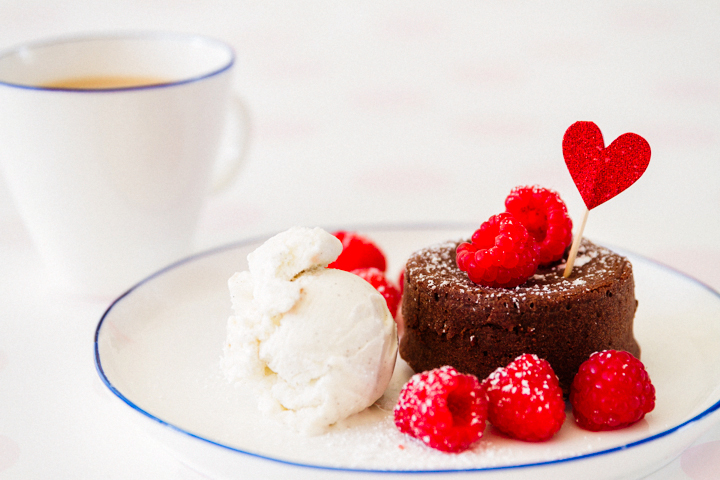 CHOCOLATE MOLTEN LOVE
With only 7 ingredients, this chocolate molten recipe is totally attainable, and looks super fancy with its insides oozing chocolate goodness.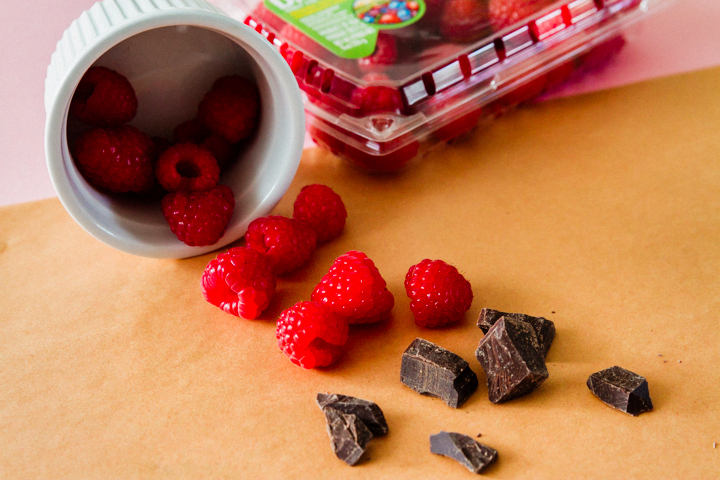 The raspberries I found at the grocery are Driscoll's – I can't tell you how bright and beautiful they are – I don't know how they do it, but they do.
Combine the chocolate and butter in a mixing bowl and melt over a double boiler. When melted, allow to cool.
Butter and flour four ramekins, then set aside.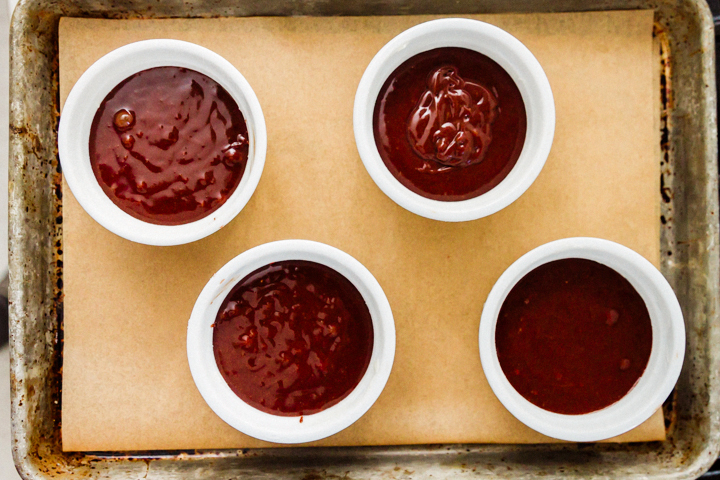 Next it's time to whip together your eggs, sugar and flour – try to beat in as little air as possible. Add your fresh batch of cooled melted chocolate, and mix. Add salt, and then pour the batter evenly into the floured ramekins.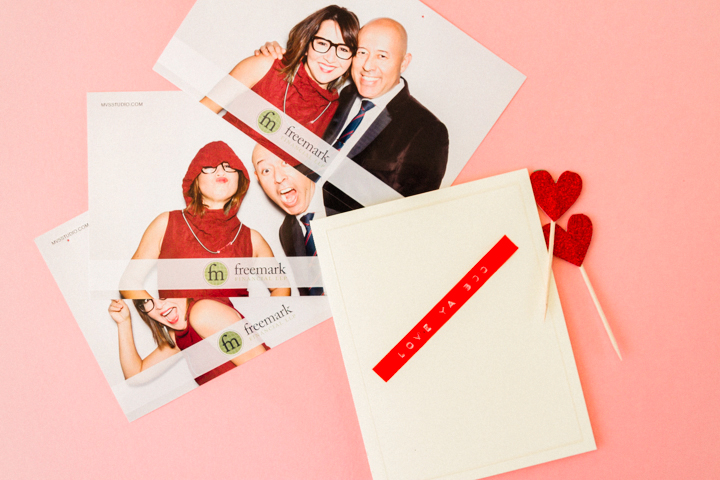 Take a few seconds to reminisce in those special moments between you and your boo…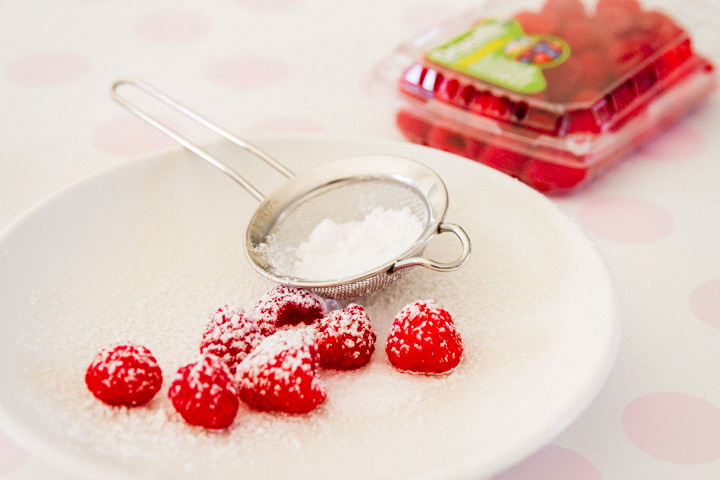 After baking, shake the pan a little – this is formally called the "jiggle test". Kidding (not really) but you do want it to jiggle a little while the surface appears set. Test with a toothpick; you want it to come out coated with a thick liquid. After the cakes have cooled, coat with a dusting of powdered sugar.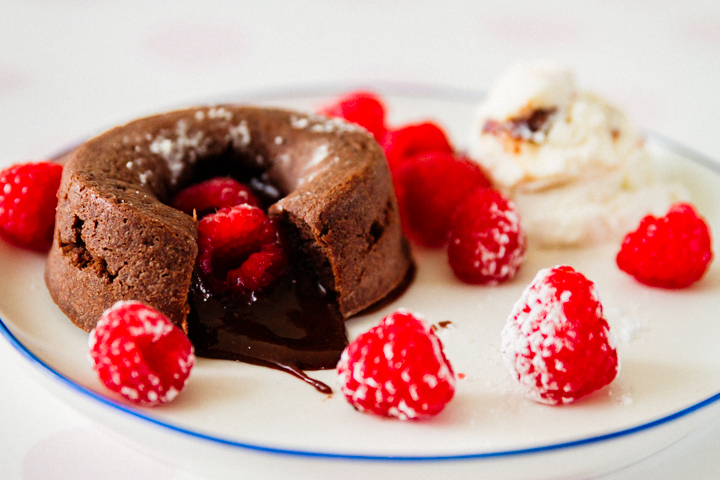 A dollop of vanilla ice cream on the side never hurt anyone. Don't worry – we won't ask that you whip-up a homemade version for this dish. Alas, now I've got to hit it – I've got a valentine who needs tending to. Happy Valentine's Day to all of you!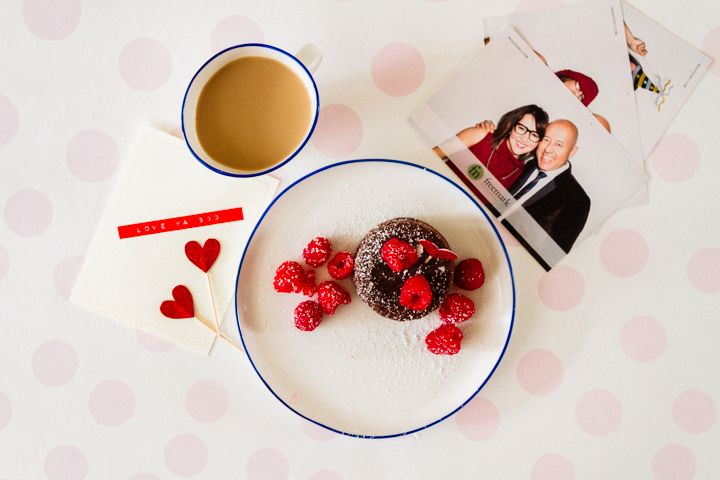 OUR FAVES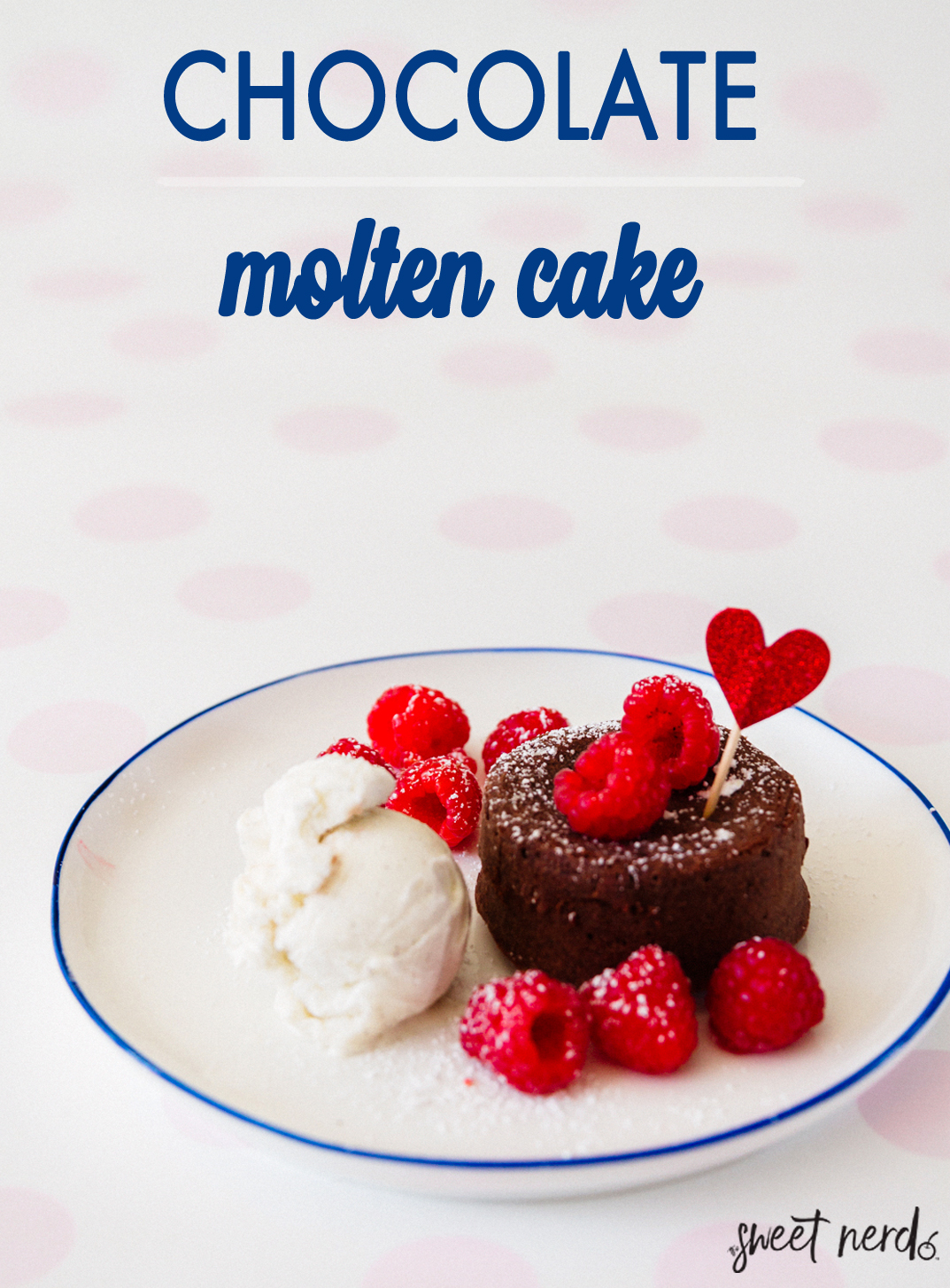 Photos by: Maria Hedrick Photography