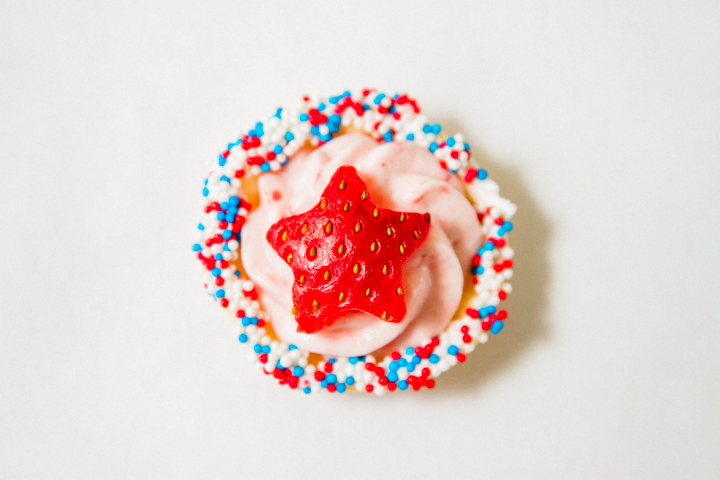 Directions
Strawberry Cheesecake Filling
1Whip heavy cream until stiff peaks form (ideally with a cold whisk and in a cold bowl).
2In a separate bowl, beat cream cheese and sugar until smooth.
3Fold cream cheese mixture and strawberry puree into whipped cream. Add additional color of pink or red gel, if desired. Pipe into cooled cookie cups. Refrigerate until set (approx. 2 hours).
4Serve cold and eat within 2-3 days. Or freeze for up to 4 weeks.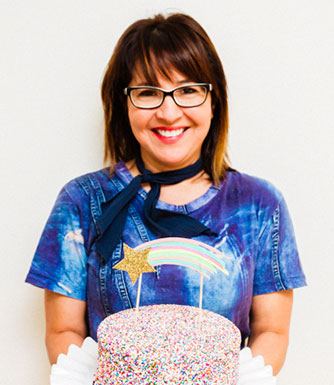 LET'S BAKE TOGETHER!
Don't Miss A Recipe