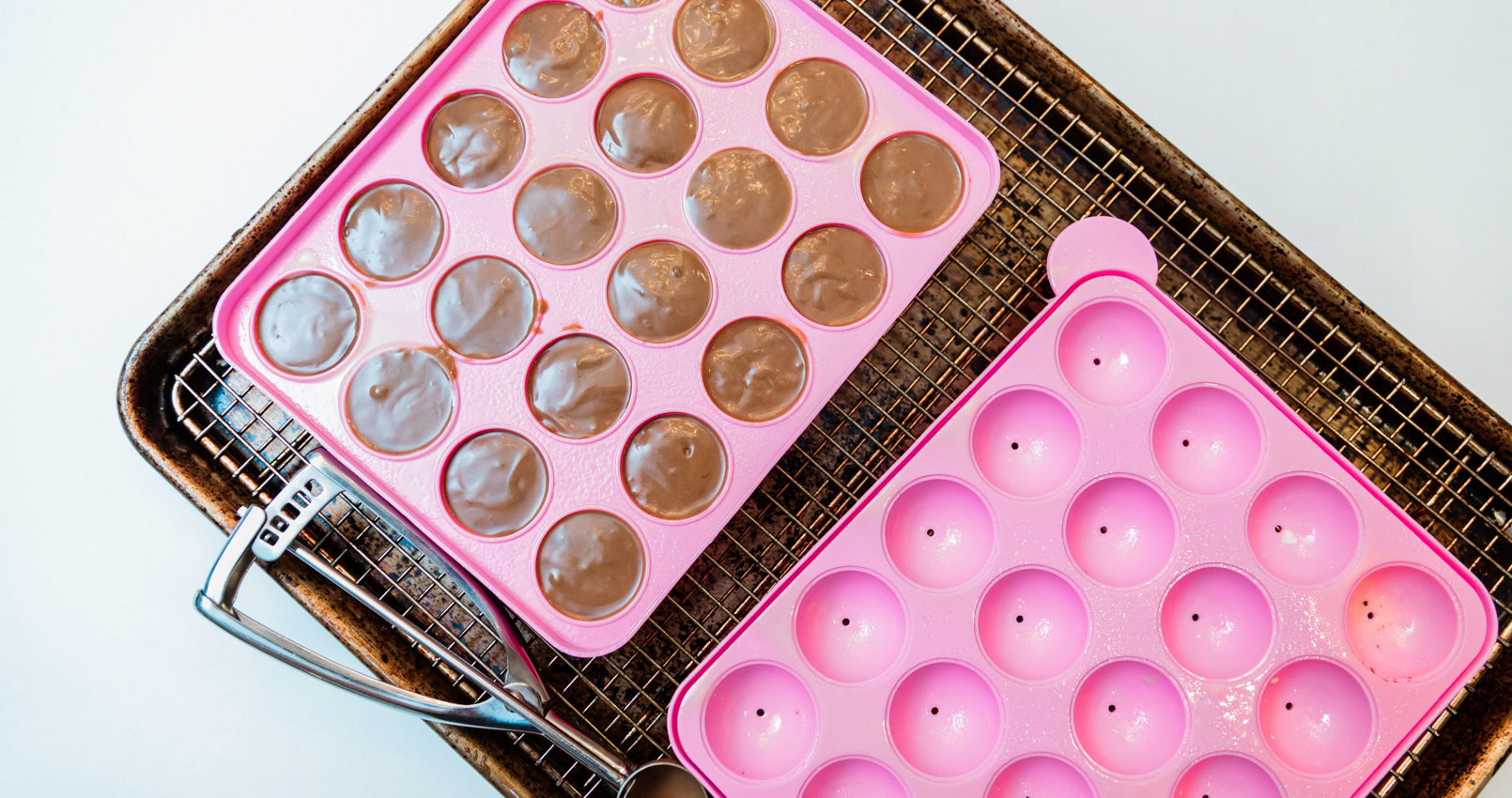 Directions
1Preheat oven to 350 degrees Fahrenheit. Spray mold with nonstick spray and set aside.
2Combine all dry ingredients (flour, baking soda, salt, sugar) together. Set aside. Melt butter and chocolate together. Remove from heat and whisk in sour cream and vanilla until well combined.
3Add the dry mixture and whisk until evenly combined. Fill the mold and bake until a skewer inserted in the middle of ball comes out clean. Let cool.
4Insert stick into each ball. Coat each cake pop in melted chocolate and put into fridge to harden. Once chocolate is hard using icing, add candy eyeballs and red nose. Put decorative straw on top of stick and tie brown antlers onto the straw.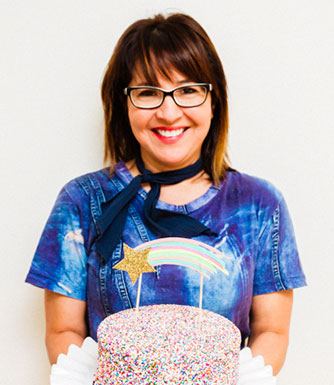 LET'S BAKE TOGETHER!
Don't Miss A Recipe