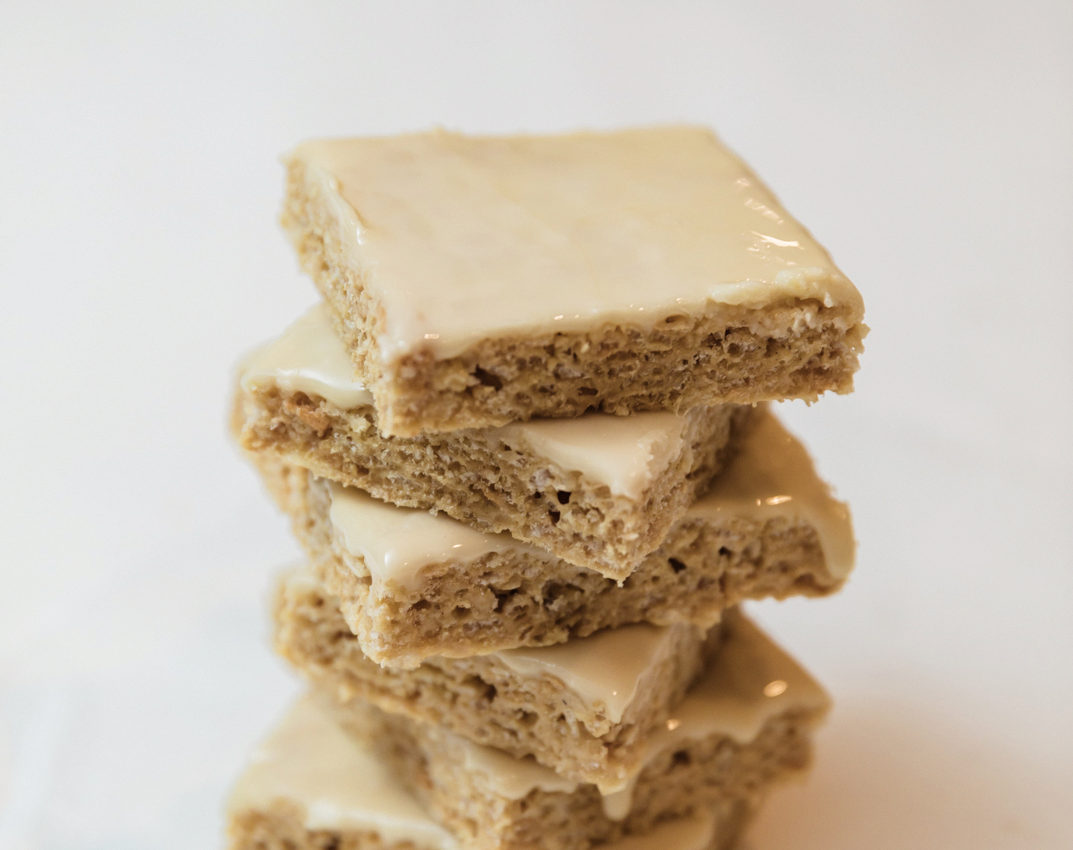 Directions
1In a large stock pot over medium heat, melt the butter.
2Add marshmallows; cook and stir until marshmallows are mostly melted.
3Stir in vanilla, molasses, ginger, and clove.
4Remove from heat, and quickly stir in gingersnap cookie crumbs and Rice Krispies cereal.
5Press into the bottom of a buttered 13x9-inch pan.
6In a small microwave-safe bowl, combine the white chocolate chips and shortening.
7Heat at 20-second intervals until melted and smooth. Do not increase heat time intervals - the chocolate MUST melt slowly or it will scorch and turn clumpy. Short intervals, with stirring in between, until melted and smooth.
8Spread melted chocolate evenly over bars.
9Allow to set, about 15-20 minutes. Cut into bars.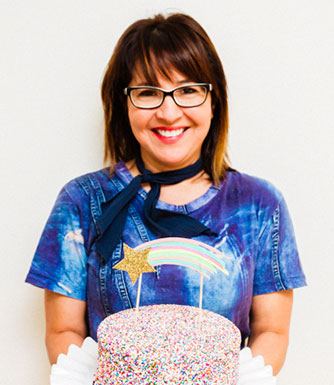 LET'S BAKE TOGETHER!
Don't Miss A Recipe