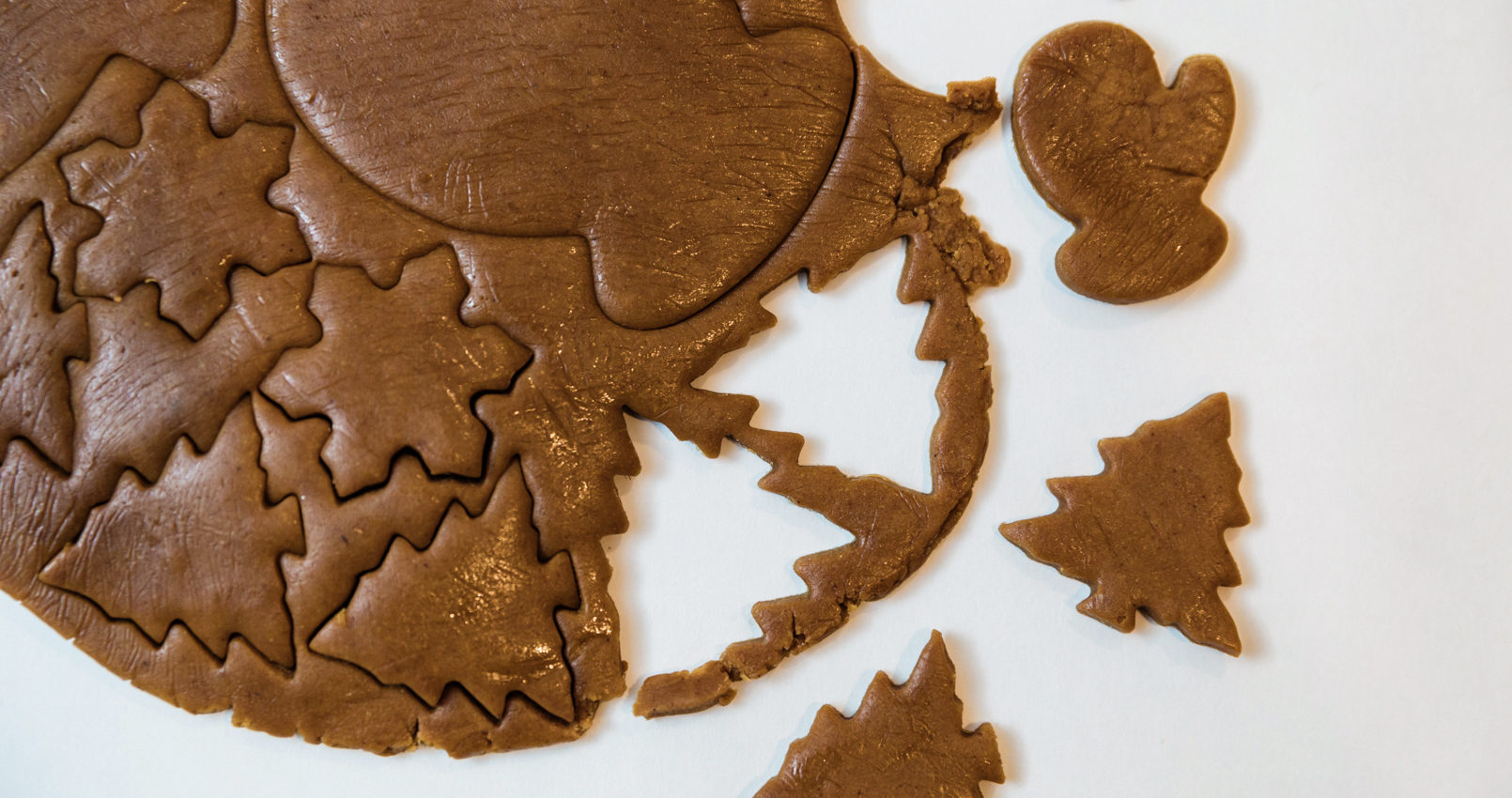 Ingredients
6 Tbsp unsalted butter, room temperature
1/2 cup molasses (unsulphured is best, DO NOT use blackstrap)
1 tsp finely grated lemon zest (optional)
Directions
1Preheat the oven to 375 F.
2Whisk the flour, salt, and spices together in a bowl. Set aside.
3In the bowl of a stand mixer, cream the butter and sugar until they've just come together (we don't want them too light and fluffy).
4Add the egg, and mix until incorporated.
5Add the molasses, vanilla, and lemon zest (if using). Mix until incorporated.
6Slowly mix in the flour mixture until your dough forms. If your dough is remarkably dry (this can happen depending on how you measure your flour), add 1 tsp of milk at a time until it comes together but is not wet/sticky.
7Roll out on a lightly floured surface to 1/4″ thickness. Bake on a parchment lined baking sheet for 8-9 minutes.
8If you're not immediately making the cookies, wrap the dough in plastic wrap and refrigerate (or freeze) until you are ready to use it. Before using, bring to room temperature.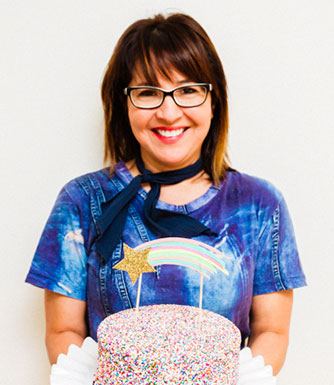 LET'S BAKE TOGETHER!
Don't Miss A Recipe