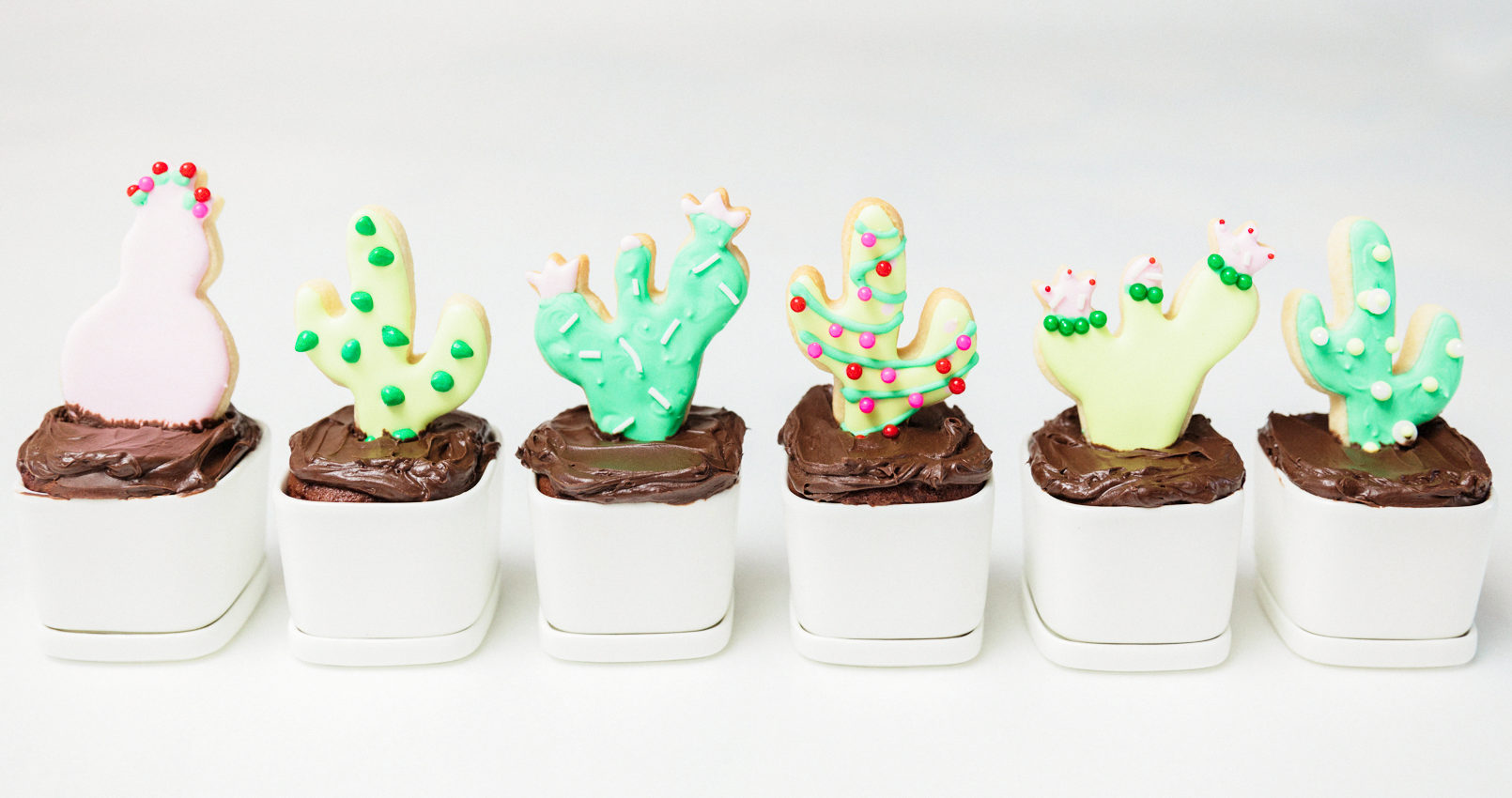 Ingredients
1 box of Duncan Hines cake mix
1 jar of Duncan Hines chocolate frosting
Royal Icing
Sugar Cookie
1 cup unsalted butter, softened
Directions
Royal Icing
1Add vanilla flavoring into 1/2 cup water and set aside until step 3.
2In the mixer (paddle attachment), gently mix confectioners sugar and meringue powder on low.
3Add 1/2 cup flavored water and mix on low until it is thick and lumpy.
4Now drizzle the remaining water as needed until it becomes a thick like honey consistency.
5At this point, turn mixer on medium speed for 3 minutes or so until icing is thick and fluffy. Stop when it forms a soft peak.
6Add desired colors and use to decorate.
Sugar Cookie
Cookies
1Dries: Whisk flour and salt in a bowl. Set aside.
2Base: In a mixer, cream together butter and sugar. Next, add eggs, vanilla and optional flavorings of citrus zest or spices (ie: cardamom).
3Gradually, add dries to base just until incorporated. Chill in refrigerator up to one hour. Roll on lightly floured surface. Cut shapes.
4Bake at 350F for 8-10 minutes or until edges are slightly browned.
5Note: When you cut into a shape, chill in freezer to set. Then, transfer directly to hot oven.
Assembly
1Bake box cake mix using instructions on box. Place in cute container that looks like a pot. Frost each cake potted plant, and then cut a slit in the cake. Last, insert the decorated sugar cookie.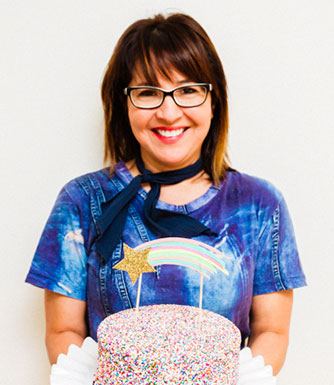 LET'S BAKE TOGETHER!
Don't Miss A Recipe