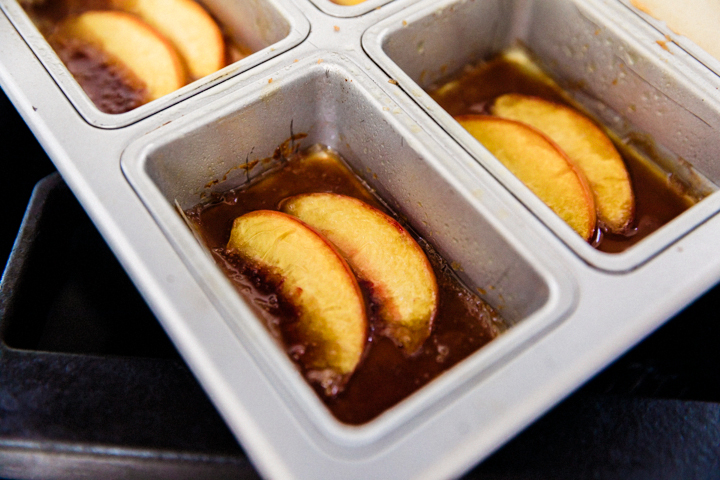 Directions
Topping
1Prep cake loaf pan with parchment paper and nonstick spray
2Melt 1/4 cup butter (divided amongst cake loaf indentations); pour into a greased and parchment paper lined cake loaf pan (or an ungreased 9-inch round baking pan). Sprinkle with brown sugar. Arrange peach slices in single layer over sugar.
Batter
1In a large bowl, cream sugar and remaining butter until light and fluffy. Beat in egg and vanilla. Combine the flour, baking powder and salt; add to creamed mixture alternately with milk, beating well after each addition. Spoon over peaches.
2Bake at 350° for 30-35 minutes for cake loaf pan or 45-50 for a 9" pan minutes or until a toothpick inserted in the center comes out clean. Cool for 10 minutes before inverting onto a serving plate. It is delicious if served warm!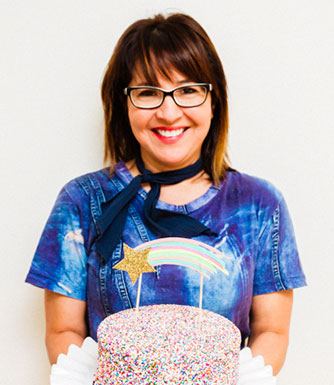 LET'S BAKE TOGETHER!
Don't Miss A Recipe