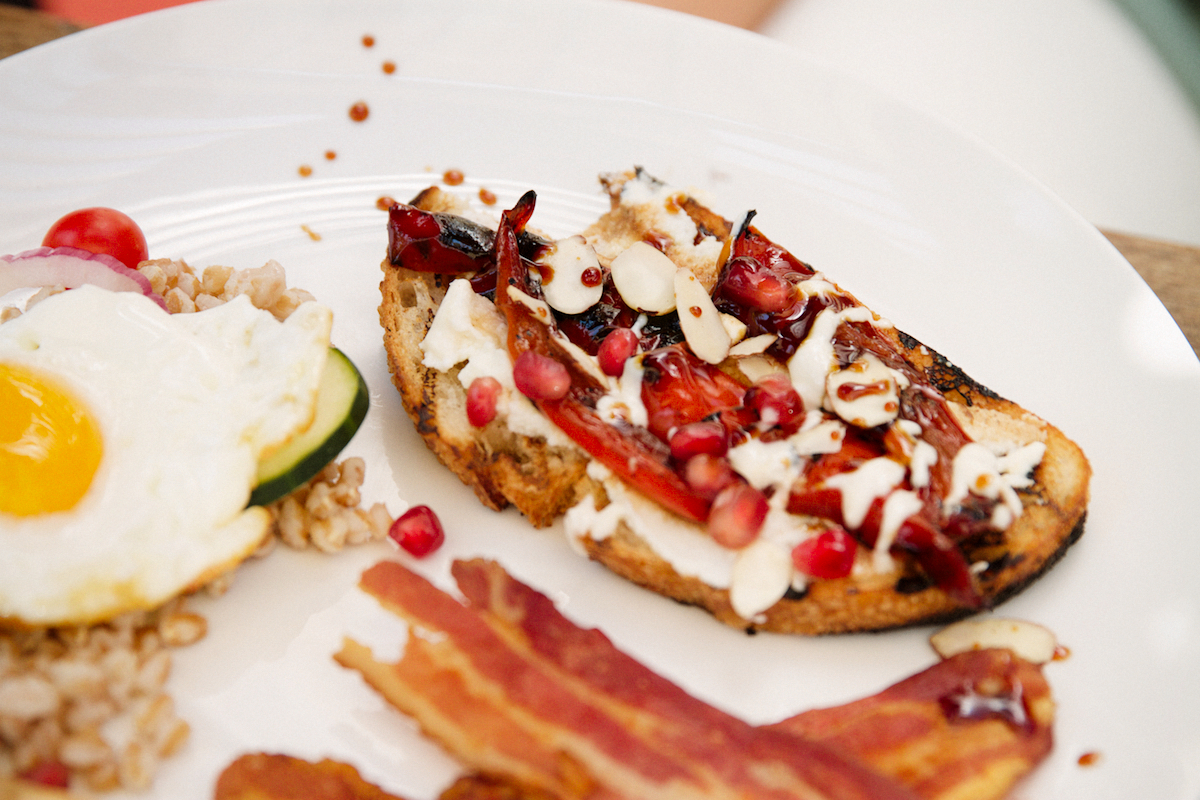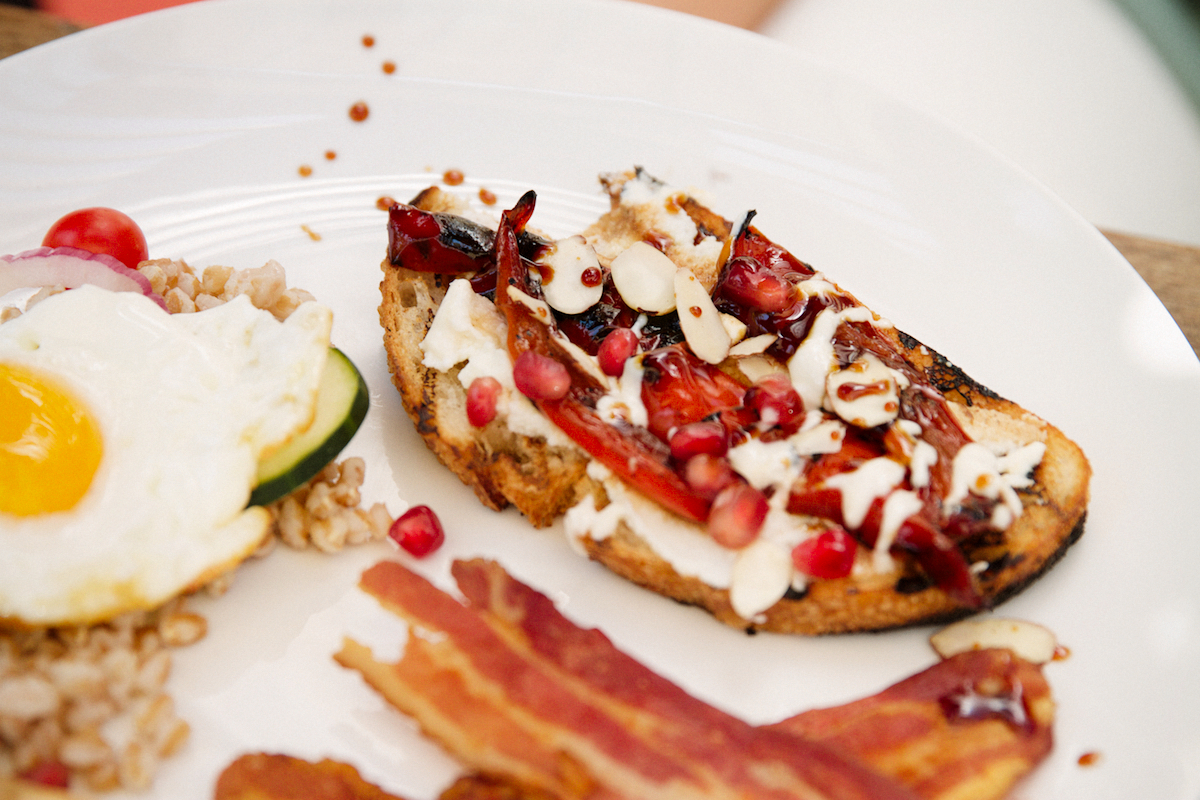 Fancy Pomegranate Molasses Toast
By TheSweetNerd Breads & Bundts, Breakfast & Brunch
September 15, 2016
Prep: 30 mins
Cook: 15 mins
Ingredients
Muhammara Molasses Pomegranate Syrup:
2 tablespoons pomegranate molasses
Roasted Red Peppers, sliced and grilled
1 ½ teaspoons tahini (sesame seed paste)
Directions
1Syrup: Put grilled red peppers in pan, turn on flame, and heat for one minute. Add ½ cup water and pomegranate molasses. Bring to a simmer, scraping up brown bits. Cook until reduced by half, about 4 minutes.
2Assembly: Start with one slice of baguette. Using a pastry brush, soak bread with syrup from the Muhammara sauce. Spread a layer of ricotta or your favorite soft cow's milk cheese over the bread, followed again by peppers and muhammara sauce. Drizzle with yogurt sauce, almond slices and pomegranate seeds. If you like it a bit more sweet, you can sprinkle with pomegranate molasses.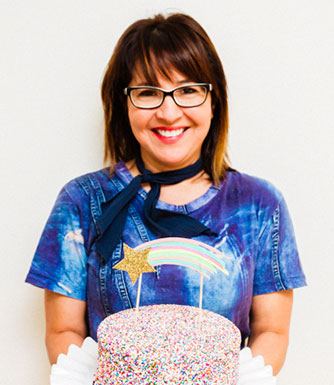 LET'S BAKE TOGETHER!
Don't Miss A Recipe