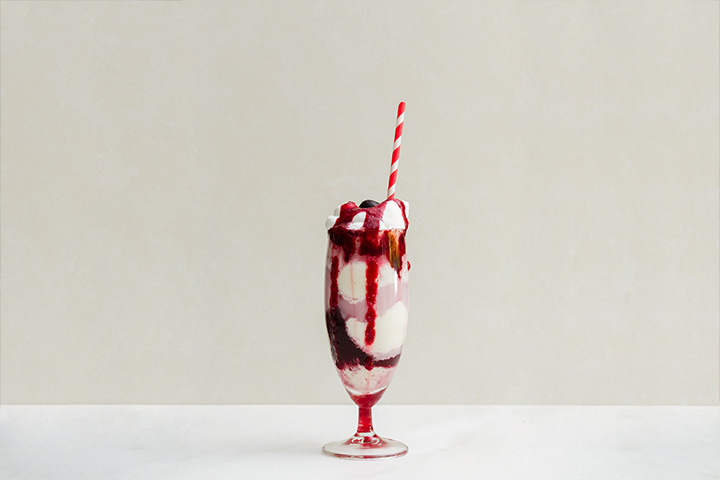 Directions
Cherry Coulis
1Place cherries into a small saucepan with the water, sugar and lemon juice. Bring mixture to a boil over medium heat. Cook until cherries are soft (about 7 minutes).
2Remove cherries from heat, transfer to a blender and puree. Strain through a fine mesh strainer to ensure a smooth sauce. Refrigerate the coulis for up to three days.
Assembly
1In a glass, add a layer of coulis and then top with 3-5 ice cream scoops. Next, brush some coulis around the rim of the glass. Top with seltzer, and add a scoops of whipping cream. Garnish with a cherry on top!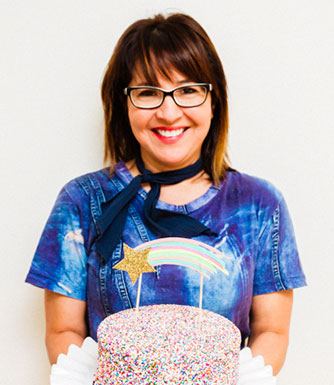 LET'S BAKE TOGETHER!
Don't Miss A Recipe