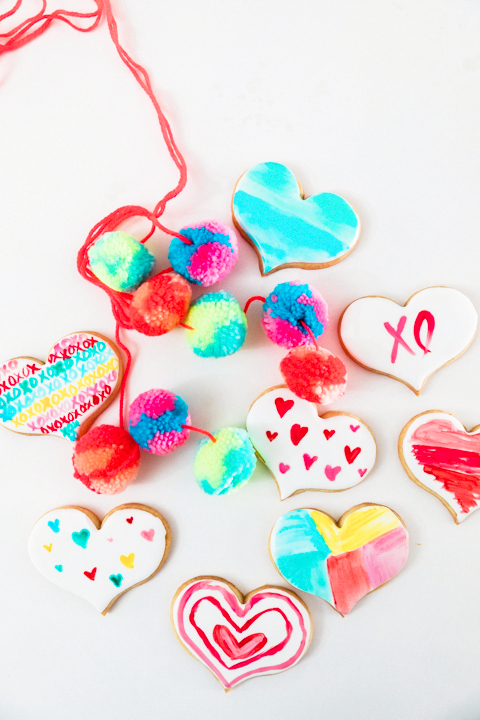 Directions
Cookies
1Dries: Whisk flour and salt in a bowl. Set aside.
2Base: In a mixer, cream together butter and sugar. Next, add eggs, vanilla and optional flavorings of citrus zest or spices (ie: cardamom).
3Gradually, add dries to base just until incorporated. Chill in refrigerator up to one hour. Roll on lightly floured surface. Cut shapes.
4Bake at 350F for 8-10 minutes or until edges are slightly browned.
5Note: When you cut into a shape, chill in freezer to set. Then, transfer directly to hot oven.
Royal Icing
1Add vanilla flavoring into 1/2 cup water and set aside until step 3.
2In the mixer (paddle attachment), gently mix confectioners sugar and meringue powder on low.
3Add 1/2 cup flavored water and mix on low until it is thick and lumpy.
4Now drizzle the remaining water as needed until it becomes a thick like honey consistency.
5At this point, turn mixer on medium speed for 3 minutes or so until icing is thick and fluffy. Stop when it forms a soft peak.
Decoration
1Once the cookies are cooled, use the royal icing to flood the cookie. Once that icing dries, add edible watercolor to achieve desired heart and xo combination of patterns and colors.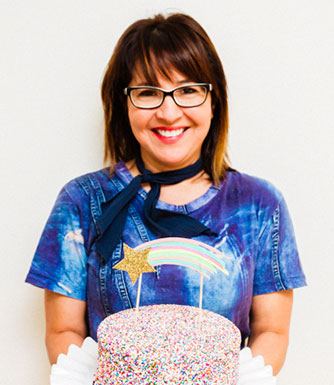 LET'S BAKE TOGETHER!
Don't Miss A Recipe