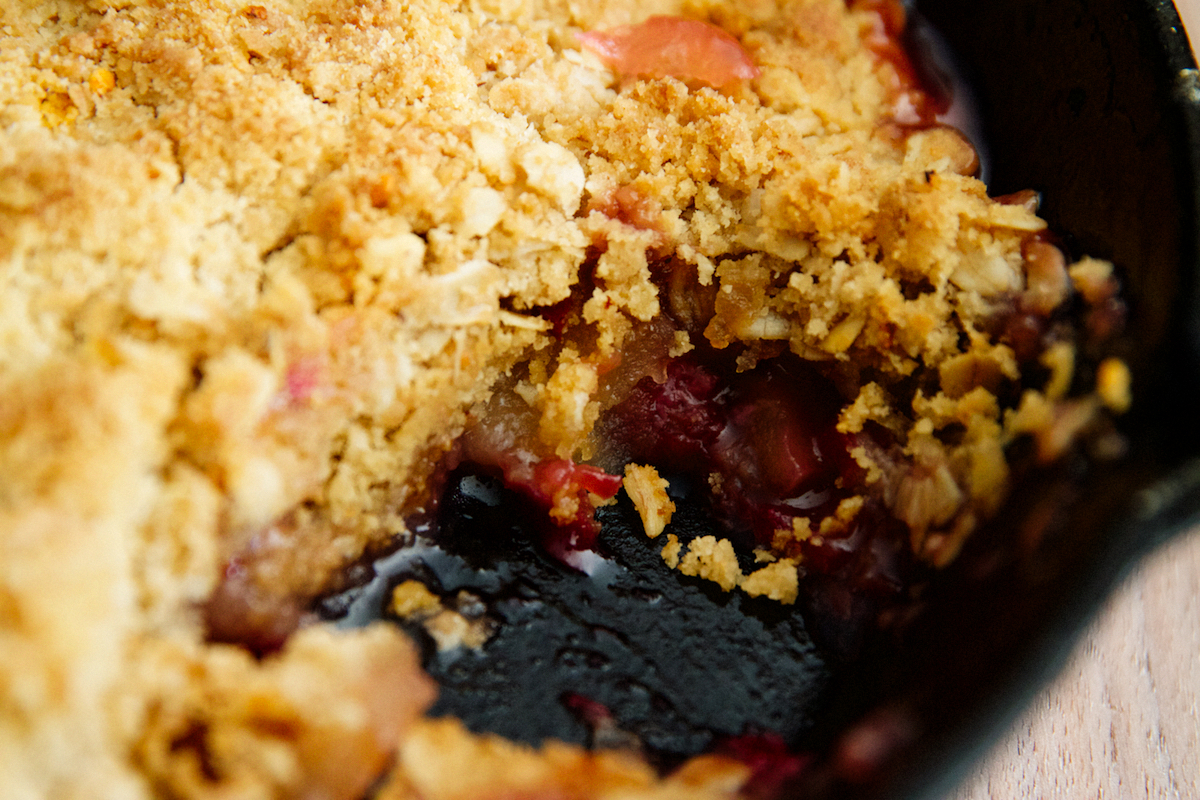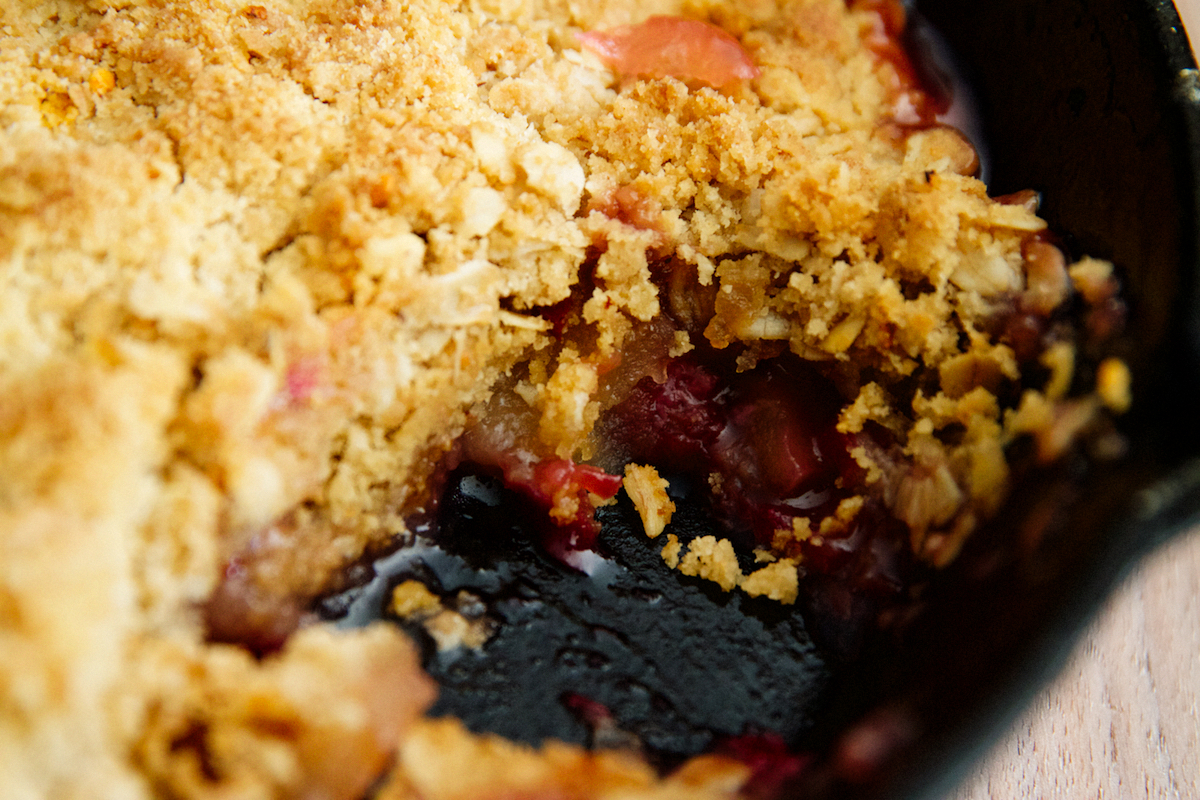 Apple Rhubarb Pure Cane Sugar Chili Crumble
By TheSweetNerd Pies & Tarts
May 23, 2016
Prep: 20 mins
Cook: 35 mins
Directions
1Preheat oven to 350
2Melt the butter in a saucepan. Add the apples, rhubarb, and sugar and cook until they are tender and just starting to break down.
3Put into a skillet or ovenproof dish.
4Combine the flour, palm sugar, rolled oats, and chili flakes in a bowl. Then rub the extra butter through using your fingertips until the mixture resembles rough breadcrumbs.
5Spread over the top of the apple and rhubarb mixture. Place in oven and cook until the topping is crunchy and golden (about 30-35 minutes).
6Serve with ice cream.
Chin Chin Handmade Cooking Book, Melbourne Australia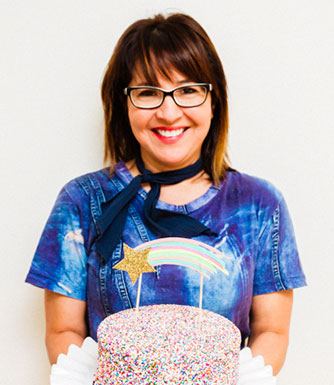 LET'S BAKE TOGETHER!
Don't Miss A Recipe