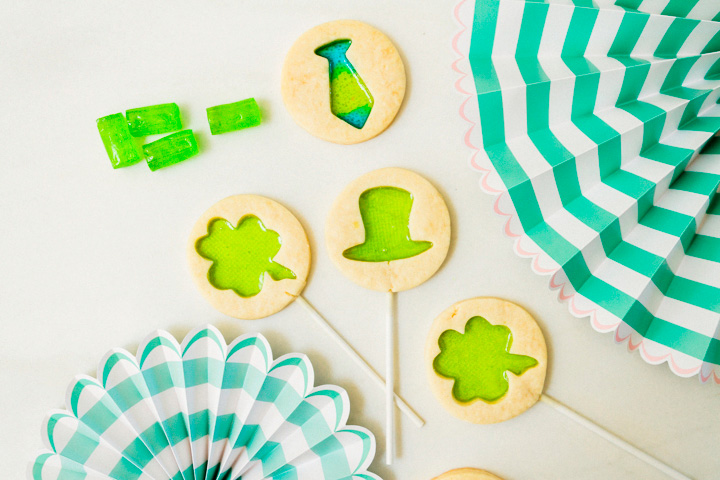 Directions
1Dries: Whisk flour and salt in a bowl. Set aside.
2Base: In a mixer, cream together butter and sugar. Next, add eggs, vanilla.
3Gradually, add dries to base just until incorporated. Chill in refrigerator up to one hour. Roll on lightly floured surface. Cut shapes.
4Bake at 350F for 6 minutes. Hammer down the jolly ranchers and place inside cookie cutouts.
5Bake for an additional 4 minutes. Let cool and insert a lollipop stick.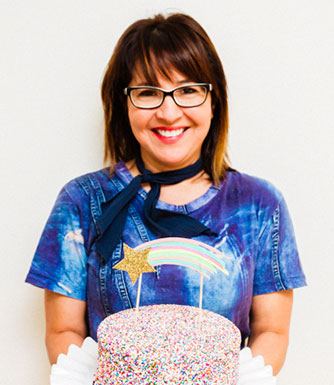 LET'S BAKE TOGETHER!
Don't Miss A Recipe