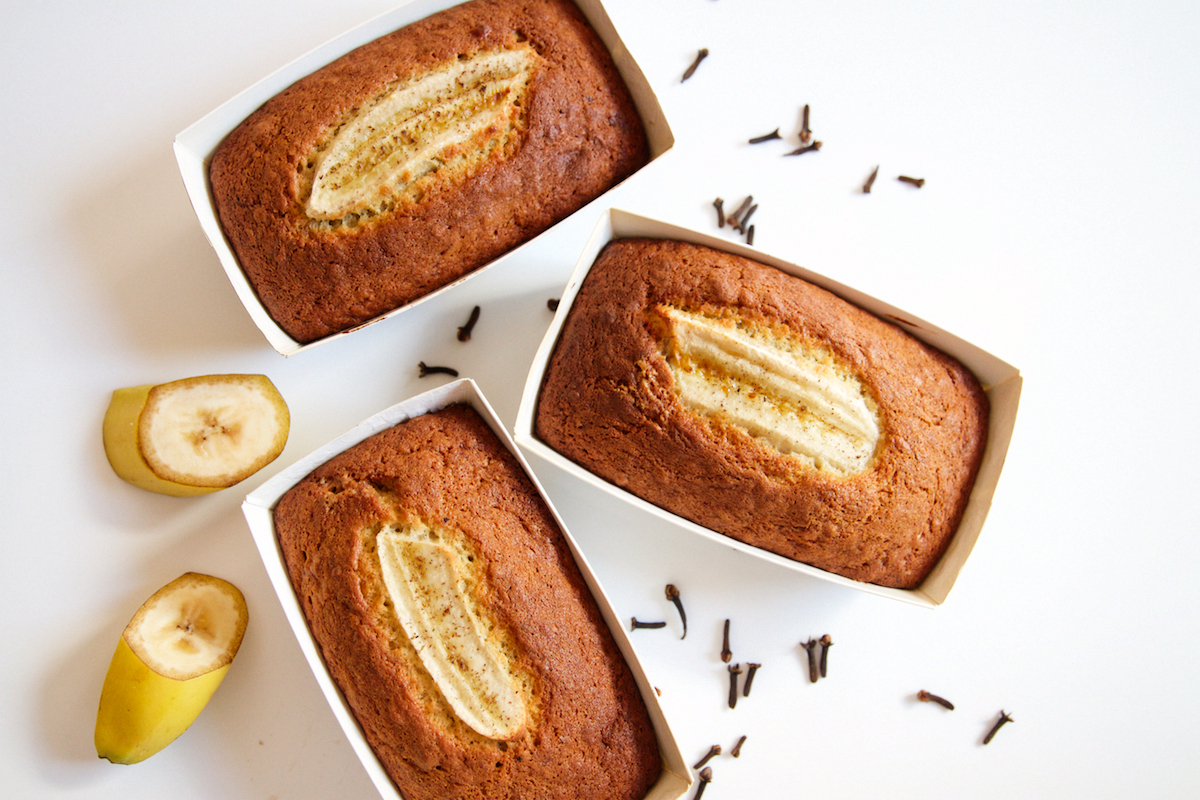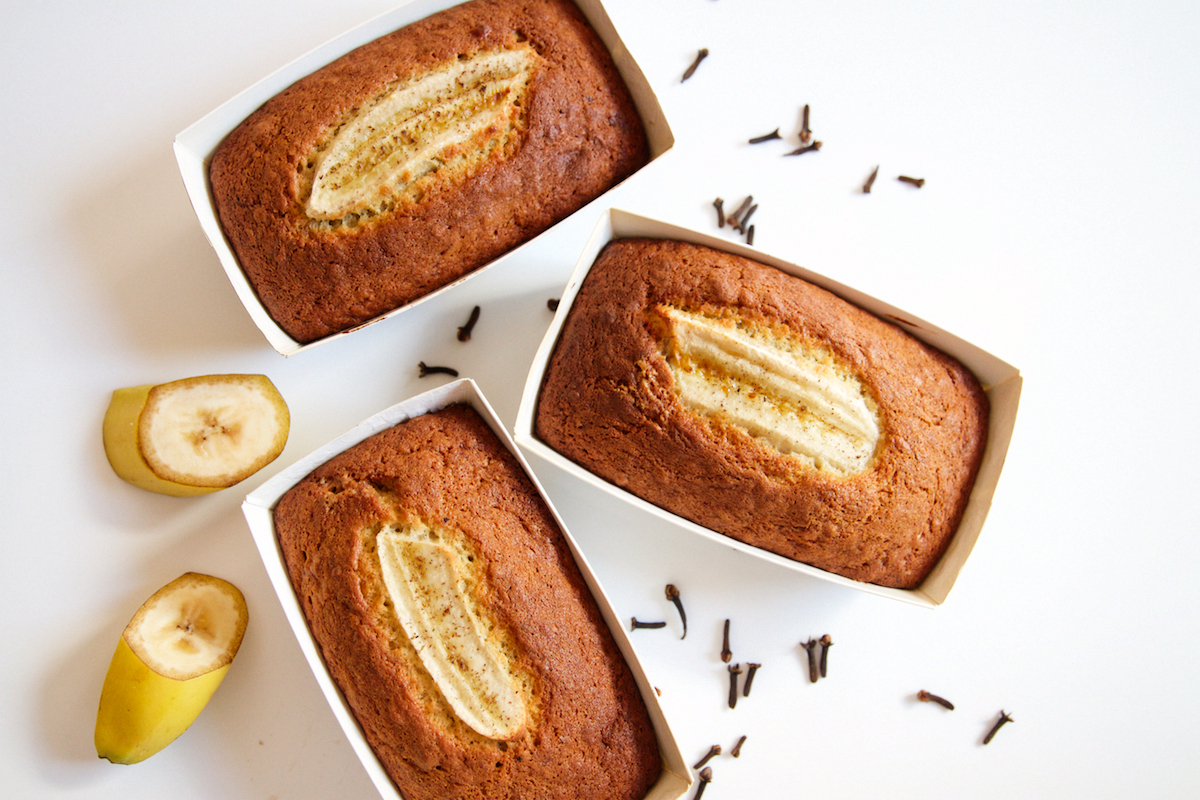 Spiced Banana Bread
By TheSweetNerd Breads & Bundts
May 2, 2016
Prep: 10 mins
Cook: 50 mins
Yields: one loaf pan
Directions
1Dries: Sift together all dries (flour/baking soda/baking powder/salt/dash of ground clove) and set aside.
2Wets: 2 eggs and vanilla
3Mixer: Whip butter, then add sugar until well combined.
4Then, add wets to mixer until incorporated.
5Add bananas and mix until incorporated.
6Add dries just to incorporate, but do not overmix.
7Pour into baking vessel and garnish with fresh banana slices (long ways) and sprinkle with ground clove.
8Butter pan and bake at 350 for approximately 50min-1hour.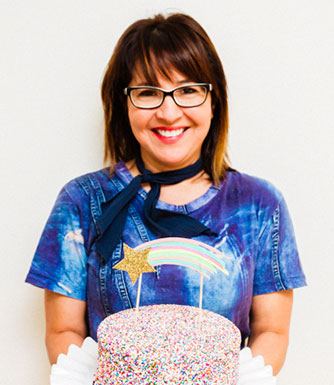 LET'S BAKE TOGETHER!
Don't Miss A Recipe