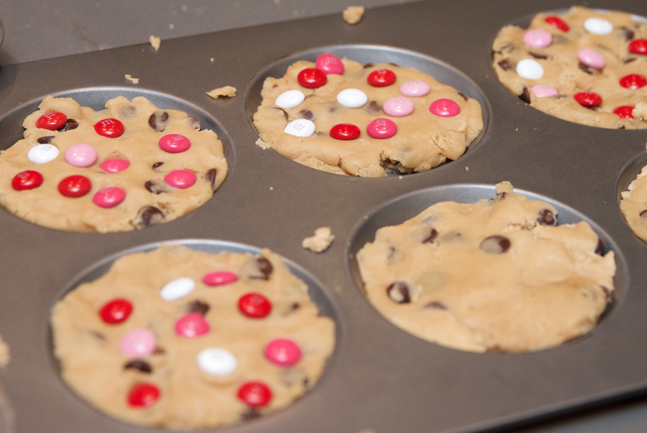 Directions
1Dries: Whisk flour, baking soda, and salt in a bowl. Set aside.
2Wet: Beat eggs and vanilla until well combined. Set aside.
3Base: In a mixer, cream together butter and sugars. Next, add eggs and vanilla.
4Gradually, add dries into the base until it is near incorporated. Then add chocolate chips. Once incorporated.
5Divide out dough into 1/4 cup increments and place in muffin top pan.
6Scoop ¼ cup of dough into muffin top pan. Now, press M&Ms onto pressed cookies.
7Bake at 350 for 12-15 minutes until edges turn golden brown.
Recipe is from Picky Palate @ www.picky-palate.com/2010/05/10/xxl-mm-chocolate-chip-cookies/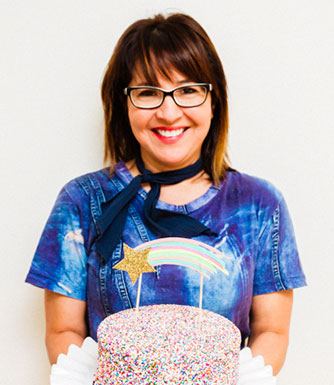 LET'S BAKE TOGETHER!
Don't Miss A Recipe