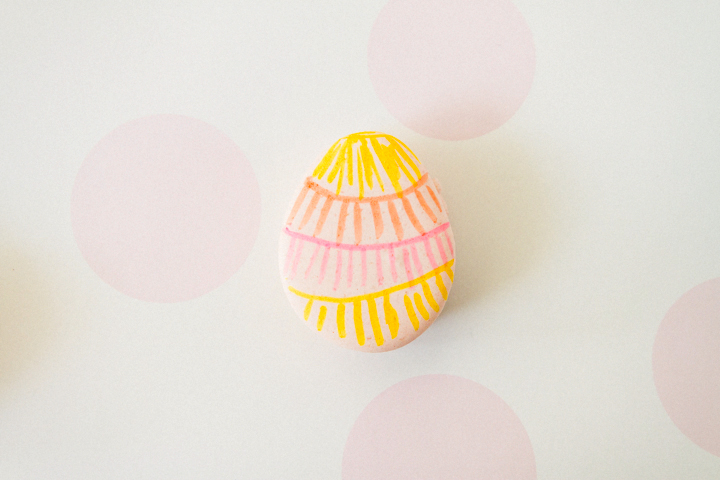 Ingredients
Macarons
Dark Chocolate Ganache Filling
piping bags, and Ateco 806 or large tip
Directions
Macarons
1Sift almond flour and powdered sugar. Mix this with 1/2 egg whites by hand. Set aside.
2On stovetop with a candy thermometer, add food coloring, caster sugar, and water until 249F.
3Meanwhile in a mixer, begin on low to whip the egg whites. When the stovetop candy mixture reaches 249F, add it slowly in a steady stream to the whipped egg mixture. When adding, pour it close to the side of the kitchen aid bowl and not into the center. This will help to avoid sugar crystals. Once mixture is poured in, turn onto medium-high until the bowl is cool to the touch.
4Next, fold in the meringue mixture into almond flour mixture a little bit at a time until it becomes shiny and all the meringue is incorporated. You will know it is ready when it slowly falls from your spatula. It looks like a large "thick ribbon" when it falls back into the bowl and it has a lava-like flow to it.
5Pour into piping bag with an Ateco 806 tip. Pipe egg shapes and then smack the pan 2-3 times to release any airbubbles. Let rest for 30 minutes. Bake for 10-12 minutes at 300F. Rotate the pan at the halfway point (about 5 minutes of baking time) for even baking. I put an oven mitt jarred atop the oven door to help release the steam. This is optional, but it helps emulate a bakery oven!
6Once baked, match even eggs together and pipe in the ganache in the center. Then sandwich the macaron together.
7Last, decorate the macaron with fun edible markers so they look like Easter eggs.
Dark Chocolate Ganache Filling
1Bring heavy whipping cream to a simmer. Chop dark chocolate.
2Add whipping cream to chocolate. Let rest for 30 seconds and stir until incorporated.
3Then add butter for finish. Stir until incorporated. Let it cool and thicken.
4Pipe into macarons.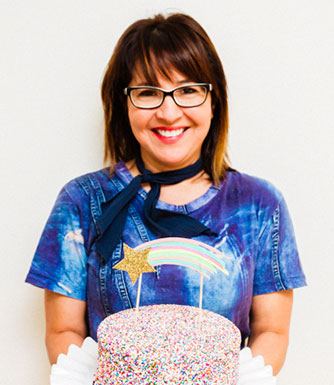 LET'S BAKE TOGETHER!
Don't Miss A Recipe