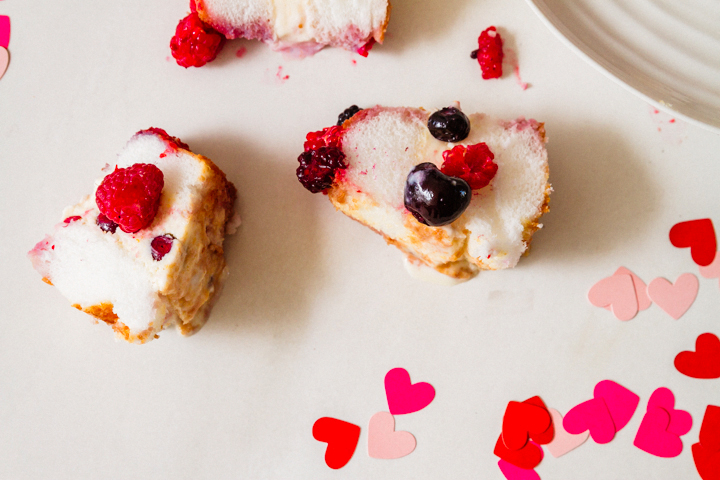 Directions
1Take store bought angel food cake out of container and slice in half.
2Place bottom half of cake back into the container. Take 4 scoops of ice cream and add berries and 1 tablespoon brandy (optional).
3Add ice cream layer on top of bottom layer of cake. Top with other half of angel food cake. Freeze overnight.
4Prepare topping by adding berries, sugar, and brandy to a 9 x 13 pan and let sit overnight.
5Pull out of freezer and remove cake from container.
6Top with brandy infused berries and greens of your choice.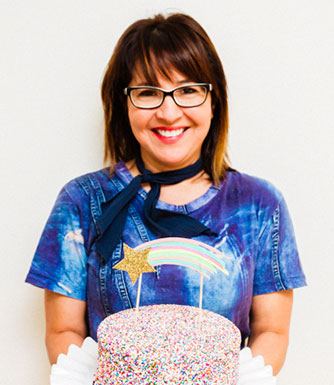 LET'S BAKE TOGETHER!
Don't Miss A Recipe