What is Graffiti & Grace?  It's the intersection between urban art and the beauty inherent in a baked good. The perfect juxtaposition of edge and grace. Contained and messy. And most importantly, love and life. Bear with me here.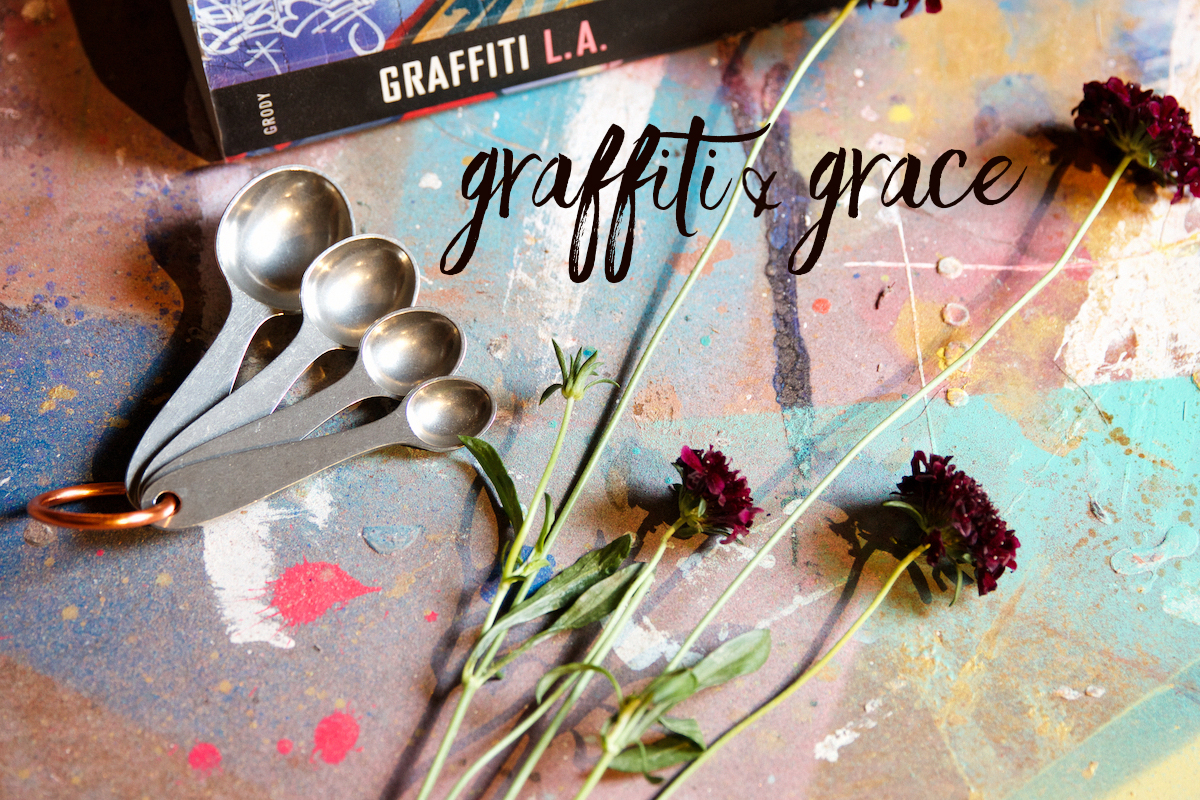 I'm constantly inspired by the mix of rich culture and art in Los Angeles…Some of it is sweet and whimsical, and the other is gritty and raw.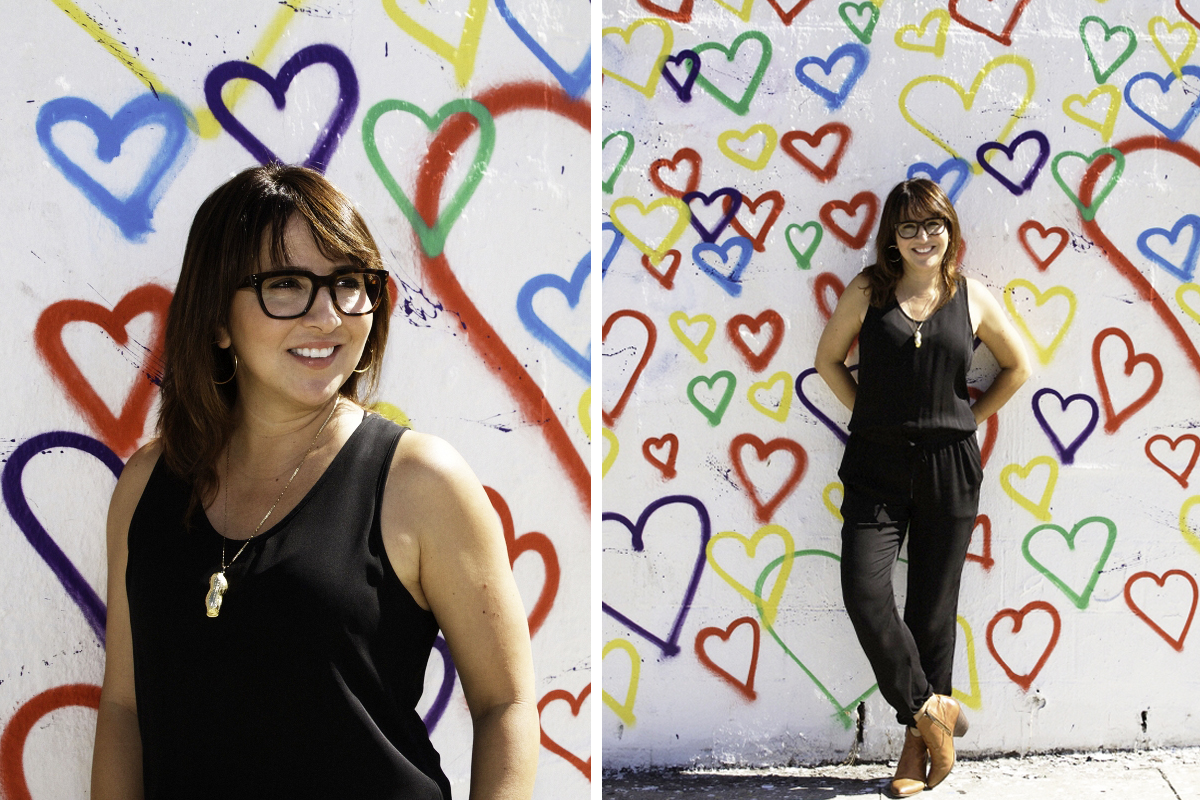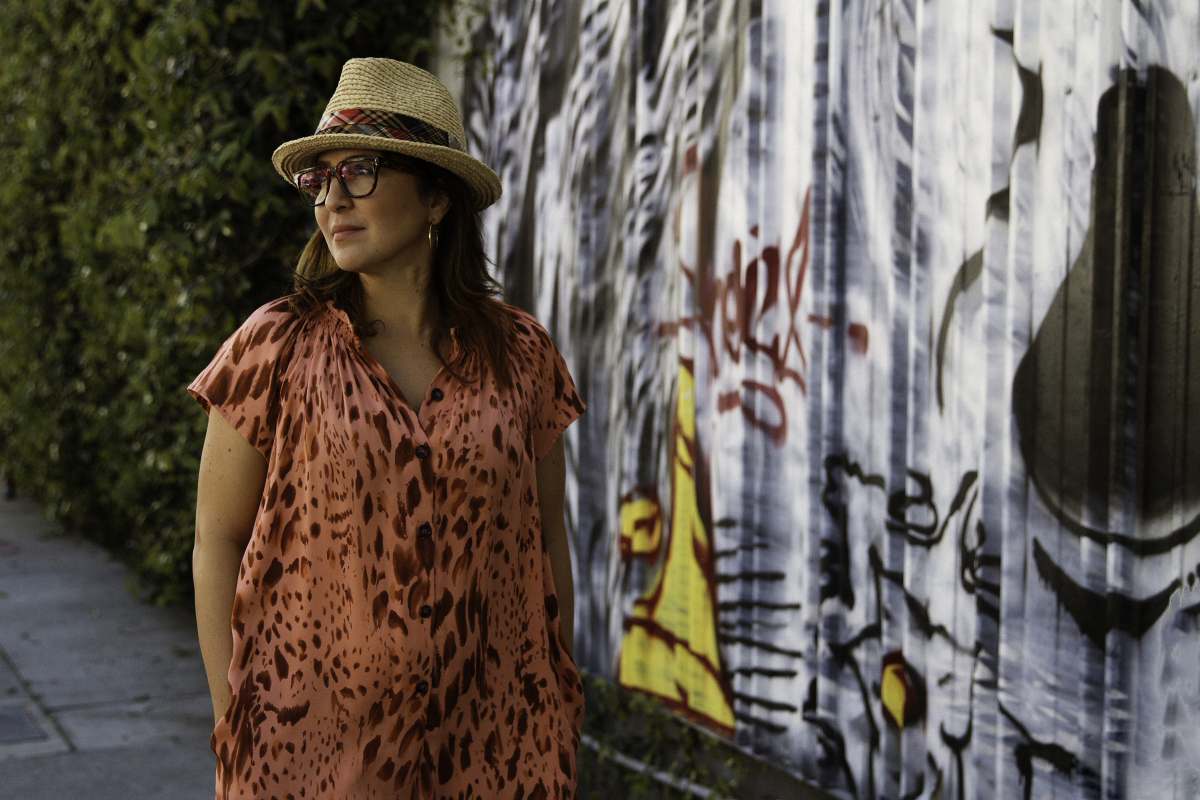 I love the mix and match of poppy bright colors, the bold shadowing, the dripping paint that takes on its own form and function.
To me Graffiti & Grace is a place to explore the world of opposites, but in sweet form.  As a mom, I have so many sides…I am a Dr. Jeckle & Mr. Hyde of sorts, I often want things to be perfect, but am messy. I want my kids to eat healthy food, yet I closet-eat Hot-Cheestos-con-queso. I love LA, and yet, some days…I am fried!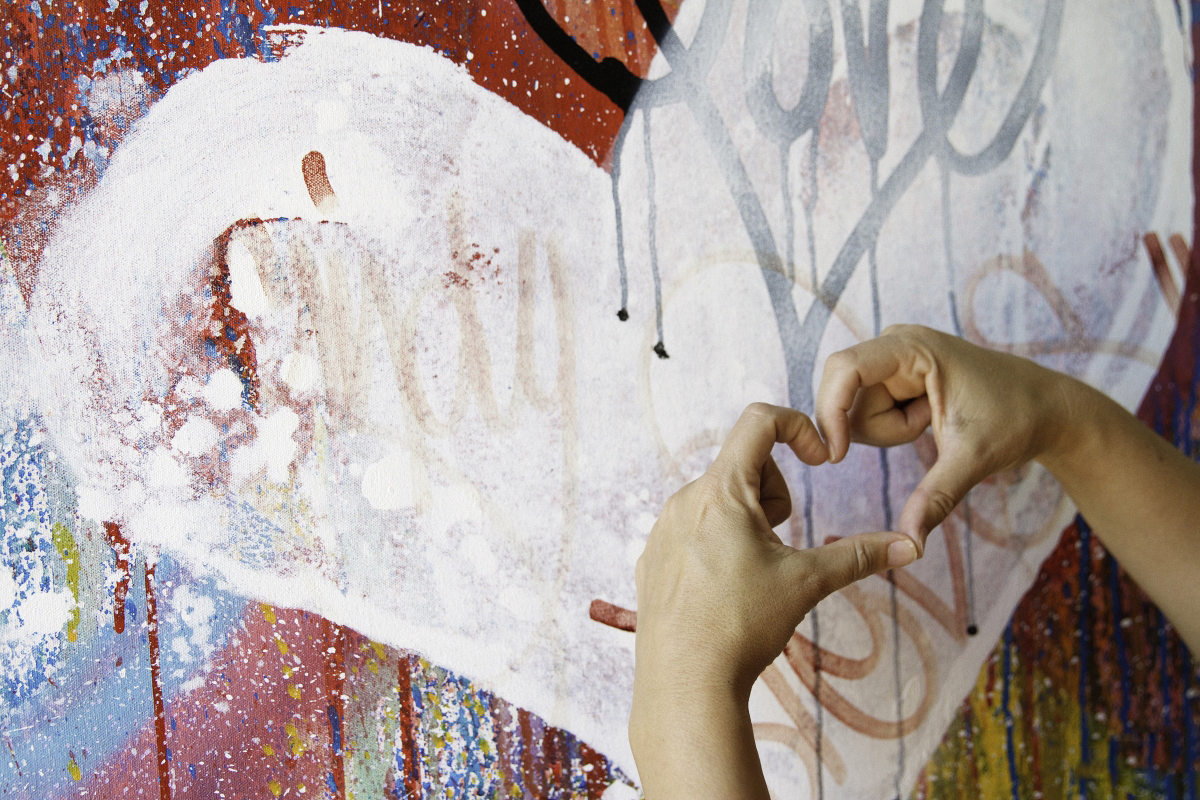 This identified beauty is too much to keep stored up in my head, so I'm inherently driven to share it. I sincerely hope you dig the Graffiti & Grace series and love the artists as much as I've come to do so myself.
Art by: Karlos Bumps
Photos by: Maria Hedrick Photography