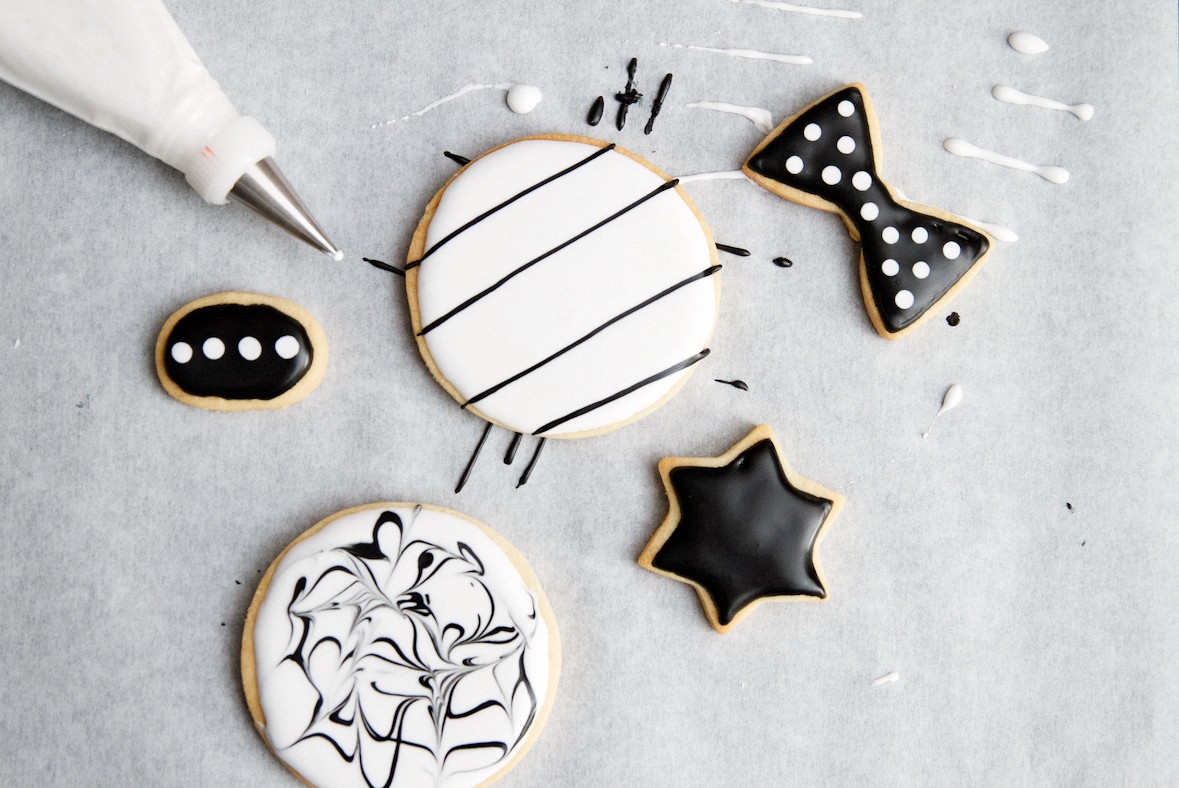 Directions
1Add vanilla flavoring into 1/2 cup water and set aside until step 3.
2In the mixer (paddle attachment), gently mix confectioners sugar and meringue powder on low.
3Add 1/2 cup flavored water and mix on low until it is thick and lumpy.
4Now drizzle the remaining water as needed until it becomes a thick like honey consistency.
5At this point, turn mixer on medium speed for 3 minutes or so until icing is thick and fluffy. Stop when it forms a soft peak.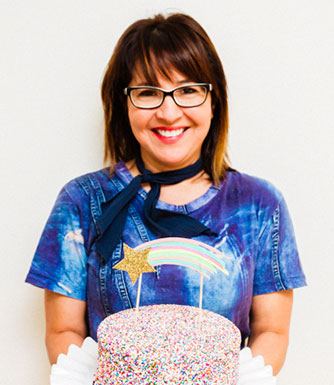 LET'S BAKE TOGETHER!
Don't Miss A Recipe