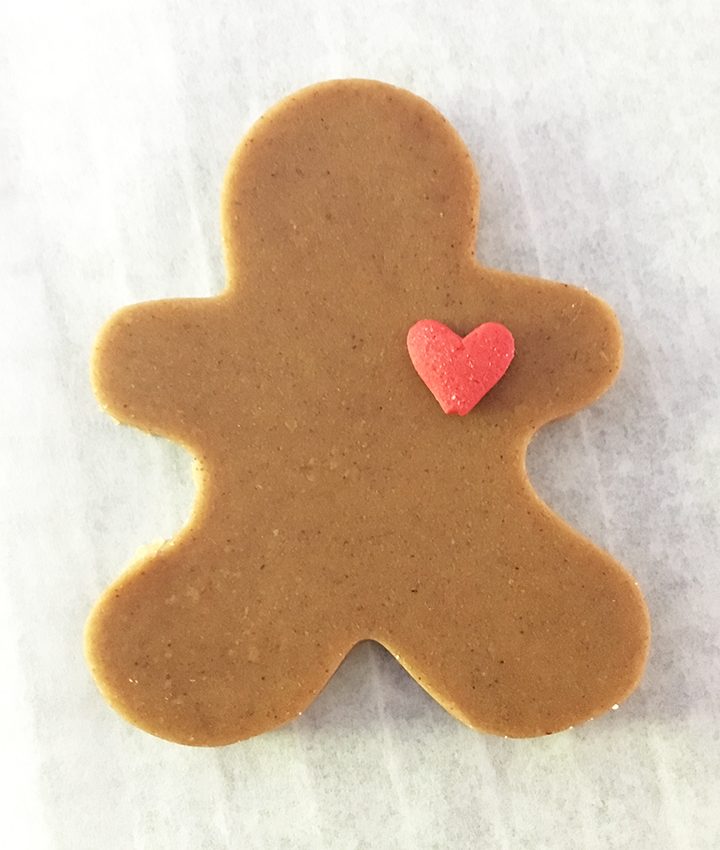 Ingredients
2 sticks unsalted butter, softened
2 1/4 teaspoons ground cinnamon
2 teaspoons ground ginger (or 1 teaspoon fresh grated ginger)
Directions
1Beat butter and brown sugar with an electric mixer of medium-high speed until fluffy. 3 to 4. Add egg: mix well. Beat in molasses, cinnamon, ginger, allspice, baking soda, and salt. Reduce speed to low, and add flour. 1 cup at a time, mixing just until incorporated. Divide dough into quarters: shape into disks. Wrap each well in plastic; chill 3 hours or up to 1 day.
2Preheat oven to 375 degree Fahrenheit. On a lightly floured work surface, roll out 1 disk of dough to 1/8 inch thickness. Cut out shapes using gingerbread-people cutters and place on parchment-lined baking sheets, spacing 1 inch apart. Repeat with remaining dough; roll out scraps as needed. Cut out mini hearts from scraps using a tiny cookie or aspic cutter. Place hearts on shapes, and chill 20 minutes.
3Bake 2 sheets at a time, rotating halfway through until cookies are firm to the touch, 12 to 15 minutes. Let cool on sheets 5 minutes, then transfer cookies to wire racks to cool completely. With a piping bag, spread icing over hearts, then sprinkle with sanding sugar (or decorate as desired).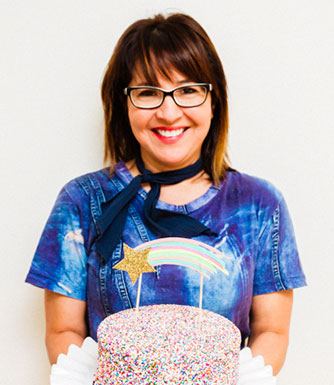 LET'S BAKE TOGETHER!
Don't Miss A Recipe