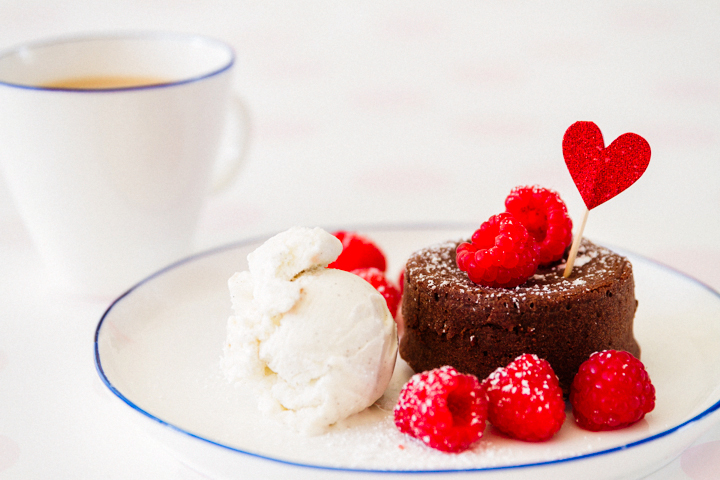 Directions
1Preheat an oven to 425 degrees. Butter and flour four ramekins. Set aside.
2Combine the chocolate and butter in a mixing bowl and melt over a double boiler. When melted, allow to cool.
3In a large mixing bowl, whip the eggs and yolks together. Add sugar then add the flour and mix just to combine. Try to beat in as little air as possible. Add the cooled melted chocolate and mix just to combine. Stir in the salt.
4Pour the batter into the ramekins. Bake on the middle rack of the oven for about 10 minutes. Check the doneness by gently shaking the pan. If the cakes jiggle and the surface looks set, check the inside with a toothpick. It should come out coated with a thick liquid. You may have to bake them 3-4 minutes longer.
5Remove the cakes from the oven and let cool for one minute. Run a knife along the edge of ramekin and invert onto a small plate. Tap the ramekin several times before unmolding.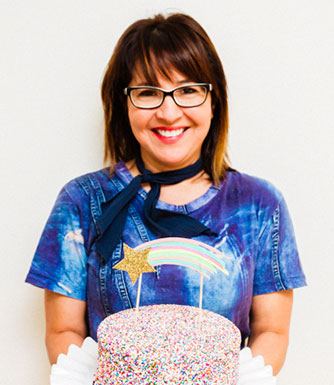 LET'S BAKE TOGETHER!
Don't Miss A Recipe