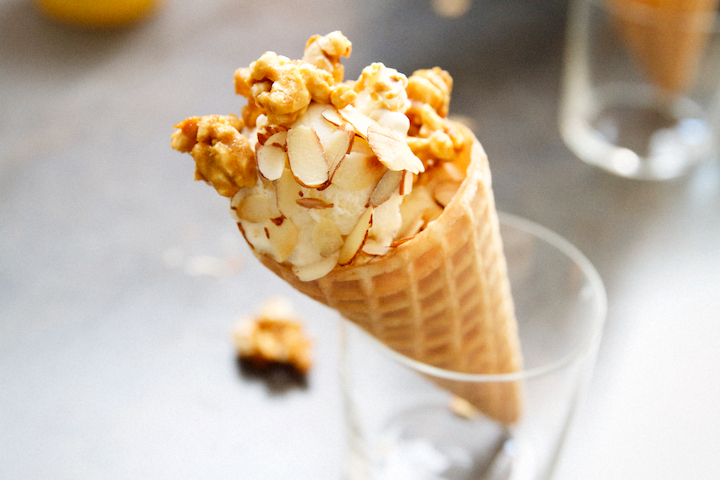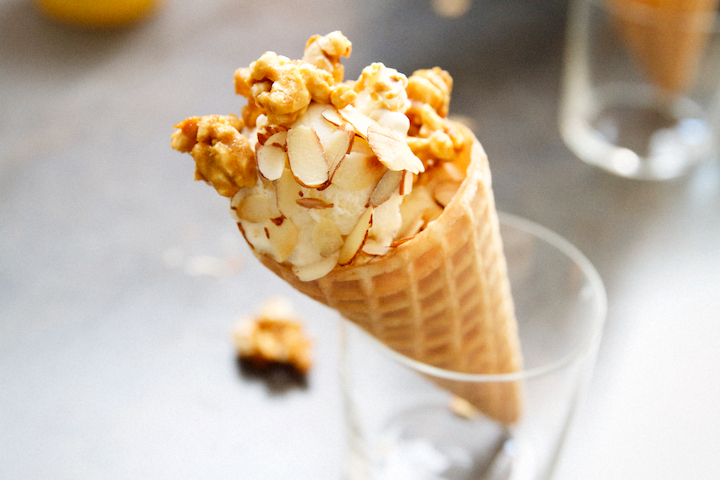 Go Crazy For Caramel Corn Ice Cream
By TheSweetNerd Cremes and Puddings, Frozen Treats
July 20, 2016
Directions
1Combine sugar, butter, syrup, and salt. Cook on low heat until it boils. Boil for 5 minutes and take off heat.
2Add vanilla, baking soda, pinch of cream of tartar. Pour over popped popcorn in a sheet pan and stir until most of the popped corn is covered.
3Bake for one hour on 250F in oven and stir every 15 minutes.
4Cool, break into chunks.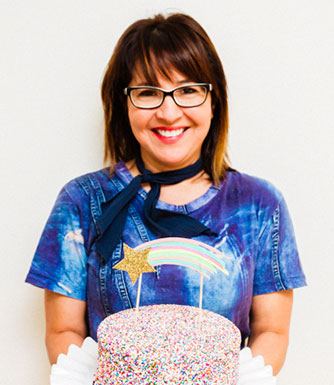 LET'S BAKE TOGETHER!
Don't Miss A Recipe